Navratri Card Design in CorelDraw, Simple Method, Step By Step, Download Source File
(Last Updated On: September 26, 2022)
Hello! Friends Welcome to www.vedantsri.net In this Project I am going to Teach you How To Create Navratri Card Design in CorelDraw. In this Project you can Learn How to Design Navratri Card in CorelDraw Application in Easy Method .
Press Window + R to Open Run Dialogue Box > Type coreldrw.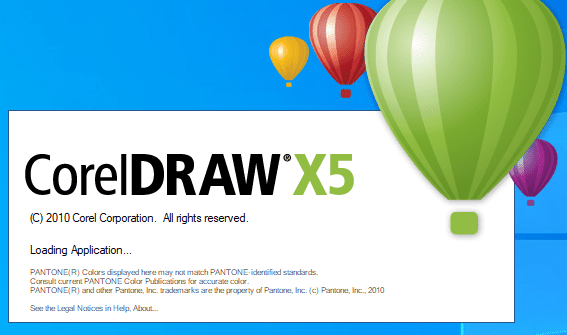 Press CTRL + N to Open New Page Window.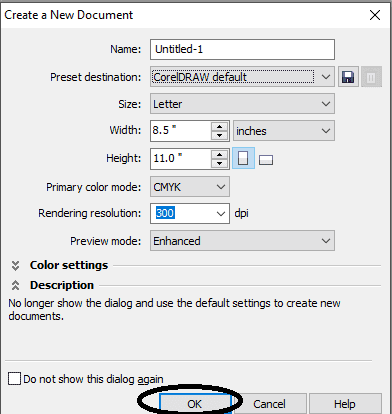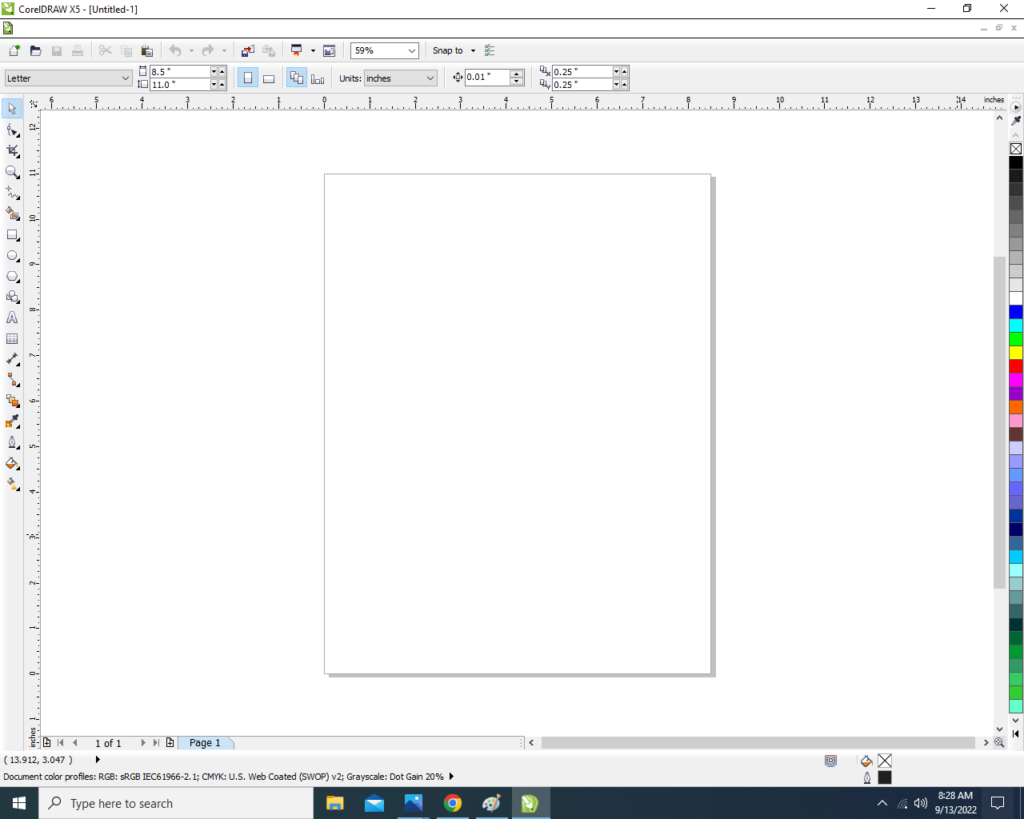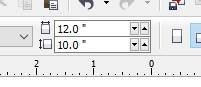 Double Click on Rectangle Tool.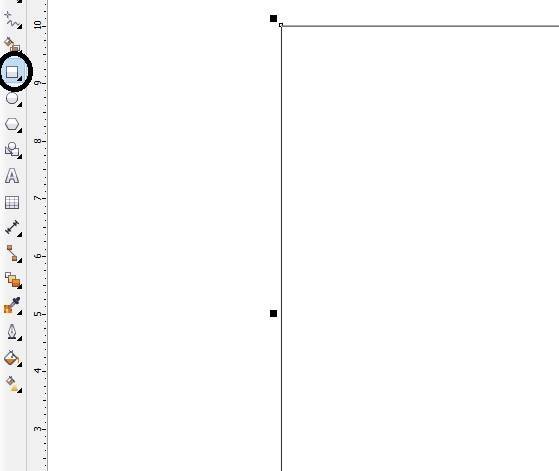 Fill Red Color at the Page.
Press F10 > CTRL + Q > Make a New Shape Design Like this.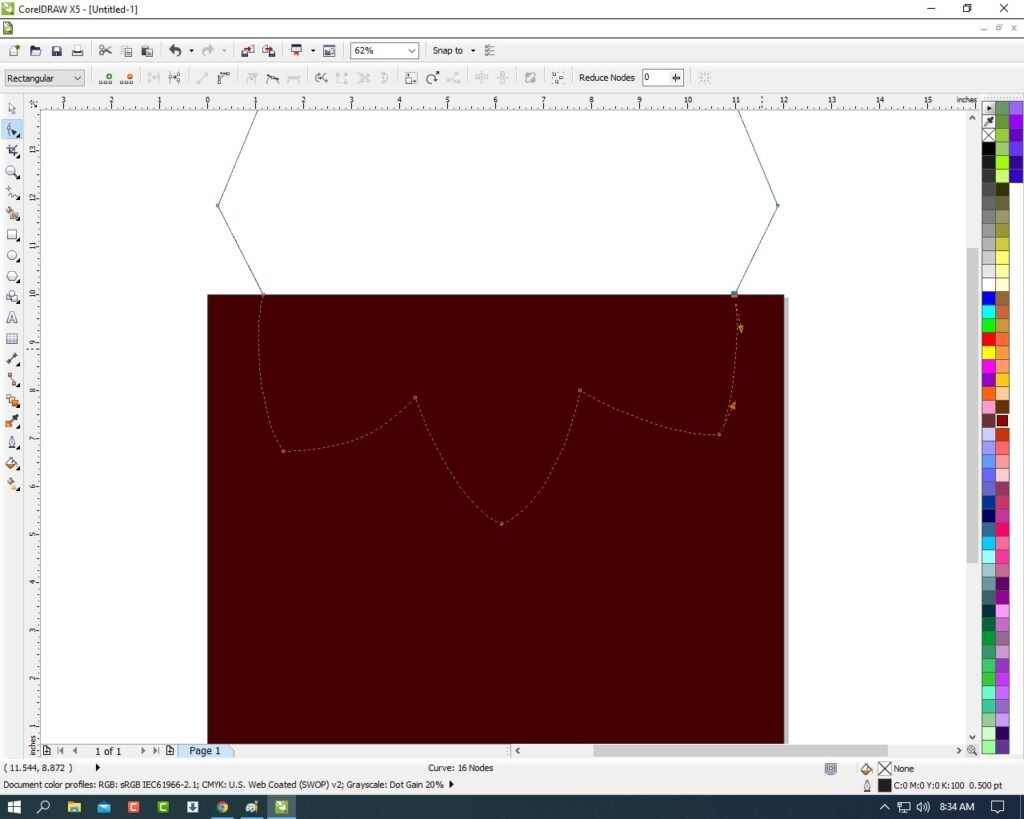 Click at Pick Tool > Fill Any Color on Polygon Shape.
Select Polygon Shape > Go to Effect Tool > Click On PowerClip Option > Click Place Inside Container Option.
Then Click at Page > You can see Extra Polygon aria are Clip in the Page.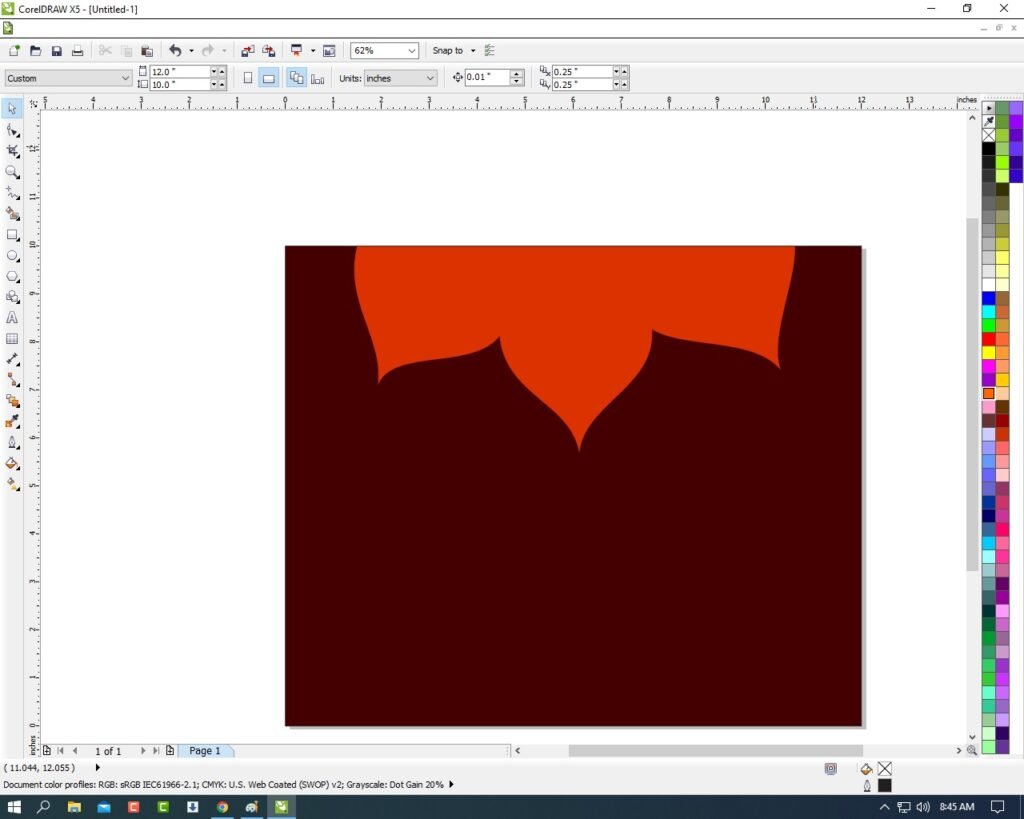 Then Press CTRL + Double Click at page > Go to Page Backword aria.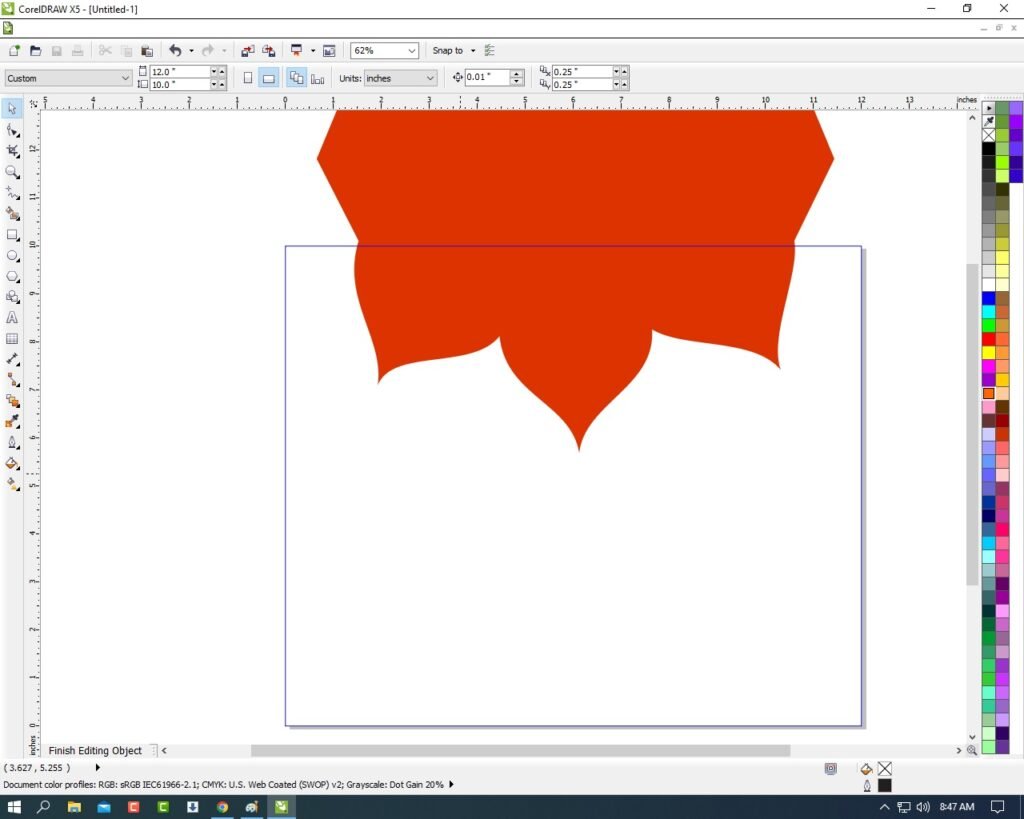 Select the Polygon shape > Press CTRL + D to Duplicate this shape > No Fill > Outline 3pt.
Then CTRL + Double Click Out of the Page aria.

Make Same Design Create corner at Page.

Then Insert Picture Like This.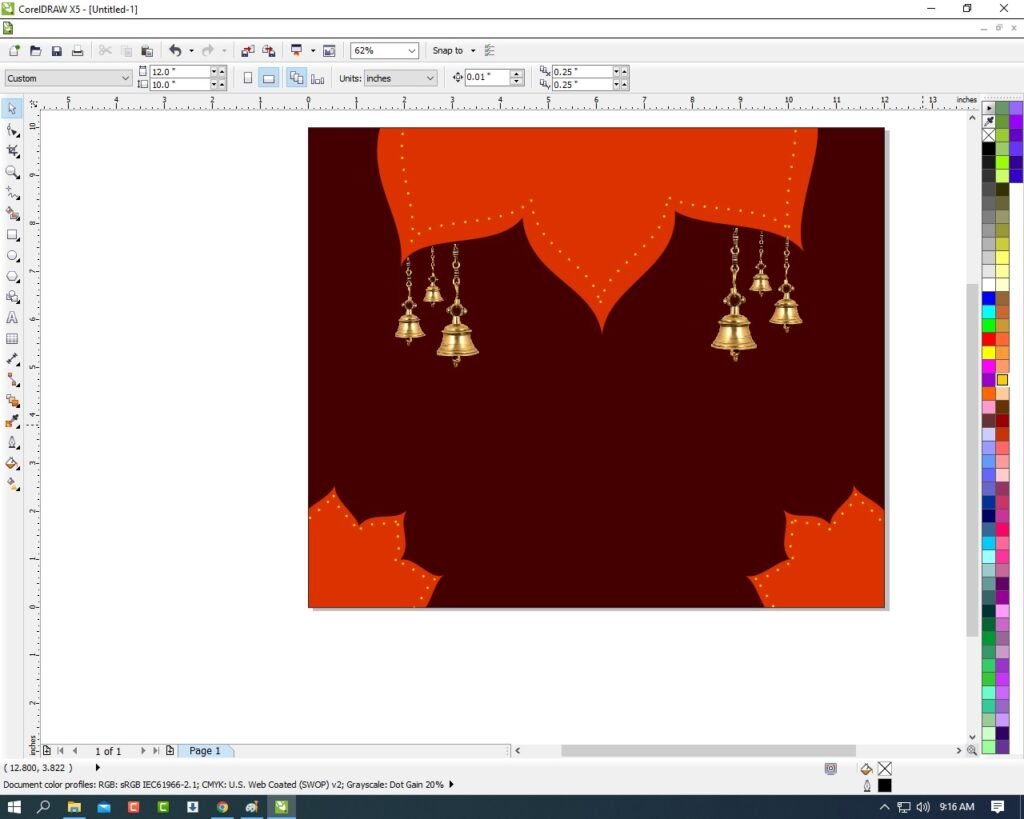 Insert Many Background Removed Pictures to Look Very Creative Card Design Like I Will Show.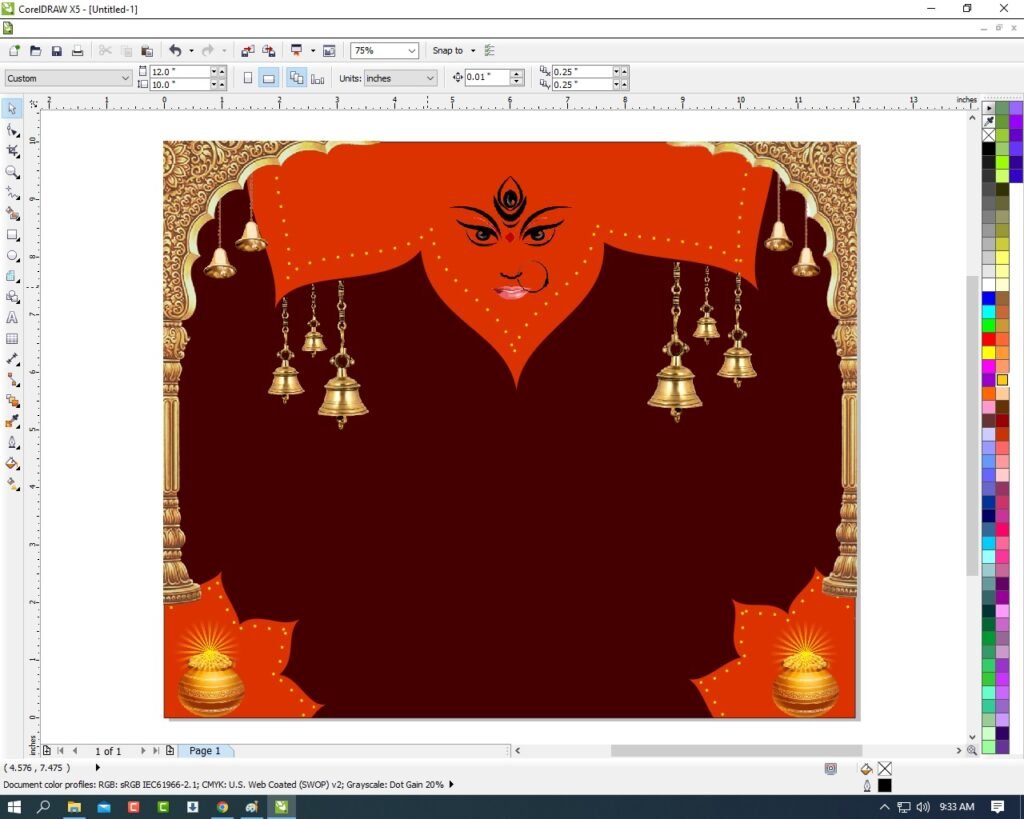 Then Go text Tool and Type Happy Navratri.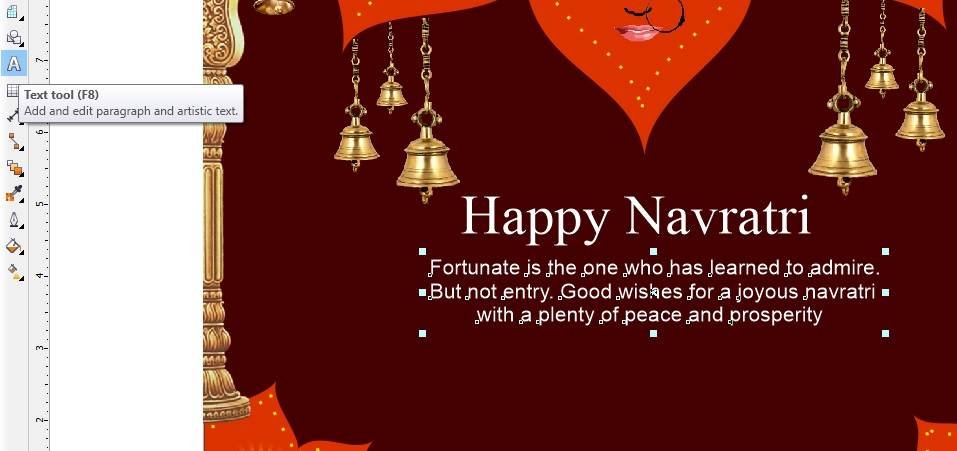 Insert your company or Institute LOGO.

I have Completed this Project, I hope you guys have understood all the Step.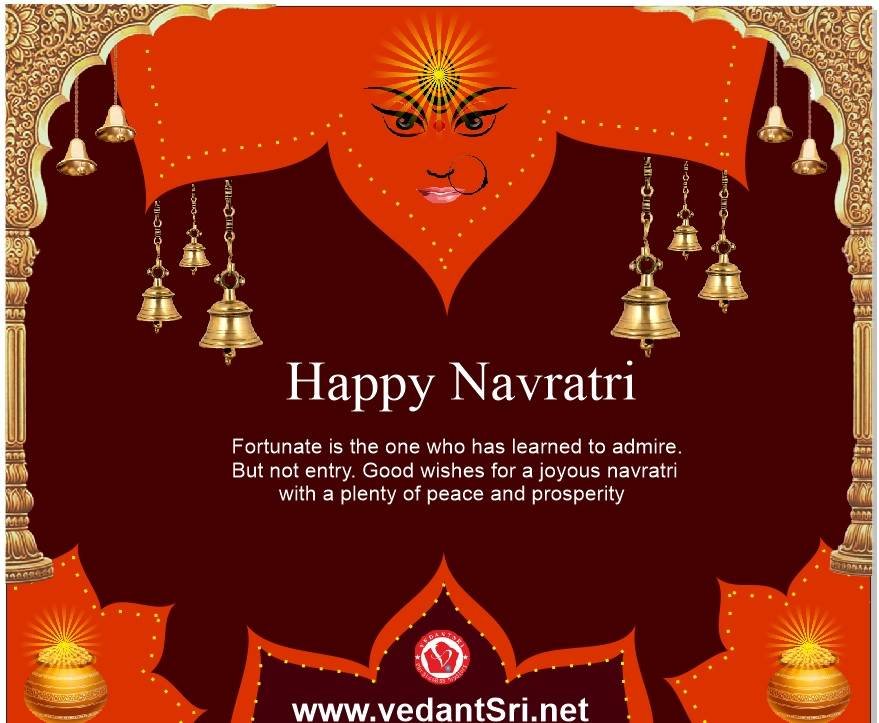 Created and Explained By Shikha Singh