Poster Design in CorelDraw, Simple and Easy Method Step By Step, Download Source File
(Last Updated On: September 24, 2022)
Poster Design in CorelDraw, Simple and Easy Method Step By Step, Download Source File
Hello! Friends Welcome to www.vedantsri.net In this Project I am going to Teach you How To Create Poster Design in CorelDraw. In this Project you can Learn How to Design Poster in CorelDraw Application in Easy Method .
Press Window + R to Open Run Dialogue Box > Type coreldrw.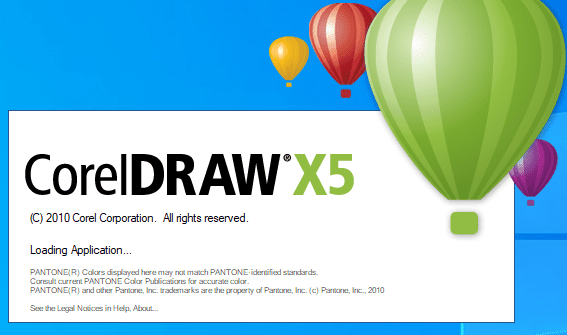 Click On New Blank Document.
Then Mention the Page Size.

Double click on Rectangle Tool.
Go to Polygon Tool > Press Shift and Draw at Page.
Then Click On Point & Sides Option > 6.

Press F10 & Select the Points > and Curve it > Like This.
Then Insert picture on the Shape > Shrink it with Shift + F2 > grab the Corner and Shorten.> .
Then Select the Picture > Go to Bitmaps Menu > Click on Convert to Bitmaps Option > Press Ok.
Then select the Picture > Go to Effect Menu > Click on PowerClip Option > Click Place Inside Container.
Click at page > Picture will Disappear.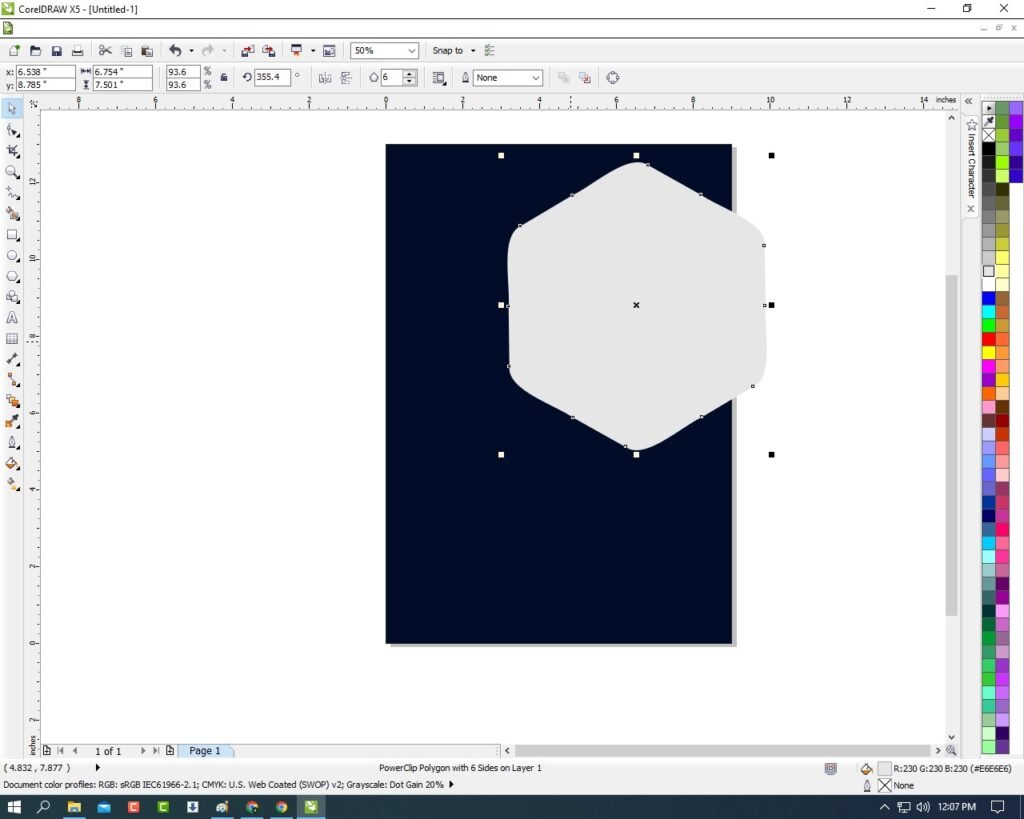 Press CTRL + Double Click at page > fix this Picture Like This.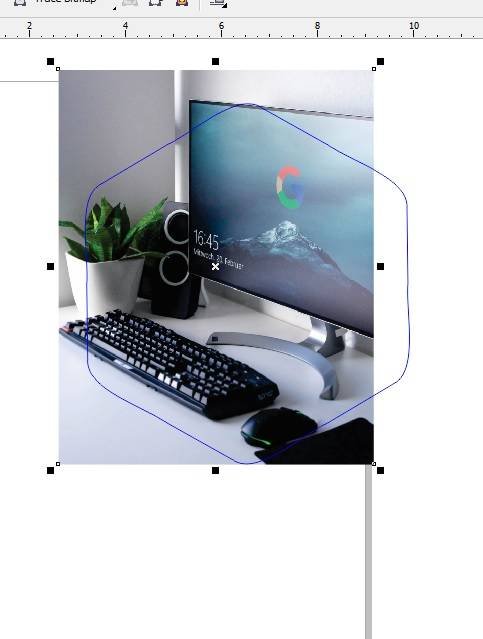 Then Press CTRL + Double Click at Out of the Page Aria.
Go to Freehand Tool > Click 2-Point line Option.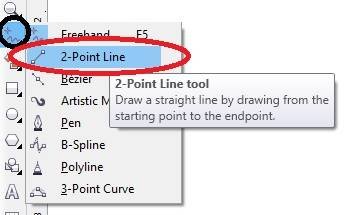 Press Shift and Draw it Like This.
Go to Pen Tool > Outline 3pt > Fill yellow color in Outline .
Draw Rectangle > Fill any color in Rectangle > No Outline.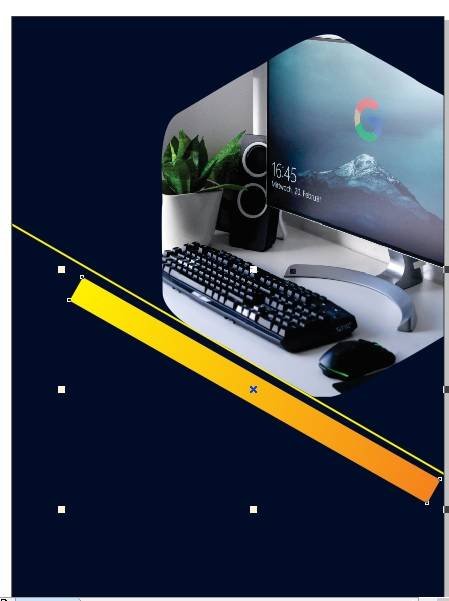 Press F10 > Grab a Corner and Bring it Down.
Then Fix it > and PowerClip this shape like I will show.
Draw Polygon Shape > Fill any Color > No Outline.
Then apply Transparency > Select the Shape > Go to Blend Tool > Click Transparency option.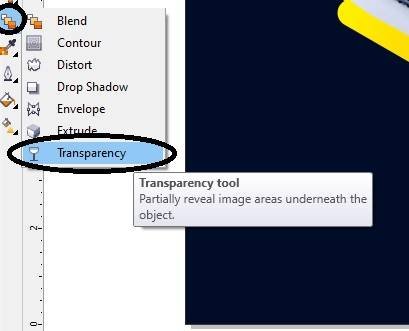 Then Draw the Many Shape to Look Very Creative Like This.
Insert LOGO in your Company/Institute.
Then Go to Text Tool > Write Your Company or Institute Name.

Click on Pick tool To Apply Formatting on text.
Then Fill Personal & Professional Details of Your Company Or Institute.
Press CTRL + F11 to Insert Character Window > Type Webding > Then Insert Many Character like I Insert Now.
I have Completed this Project, I hope you guys have understood all the Step.
Created and Explained By Shikha Singh