(Last Updated On: October 8, 2022)
Sharad Purnima Poster in CorelDraw, Easy Method, Download Source File
Hello, Friends welcome To VedantSri.net In This Post I am Going To Teach you How to Create Sharad Purnima Poster Card in CorelDraw. In This Project, You can Learn How to Design a Poster Card Card in CorelDraw Application in an Easy Method. You Can also Download the Practice File in This Post. So Let's start to Learn This Project, Before Starting I Request You to Please Follow Given below Step to Learn Properly Step by Step.
How to Open CorelDraw Application
Press Window + R to Open Run Dialogue Box > Type coreldrw
Click New Blank Document.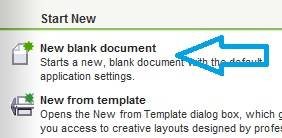 Open Create a New Document.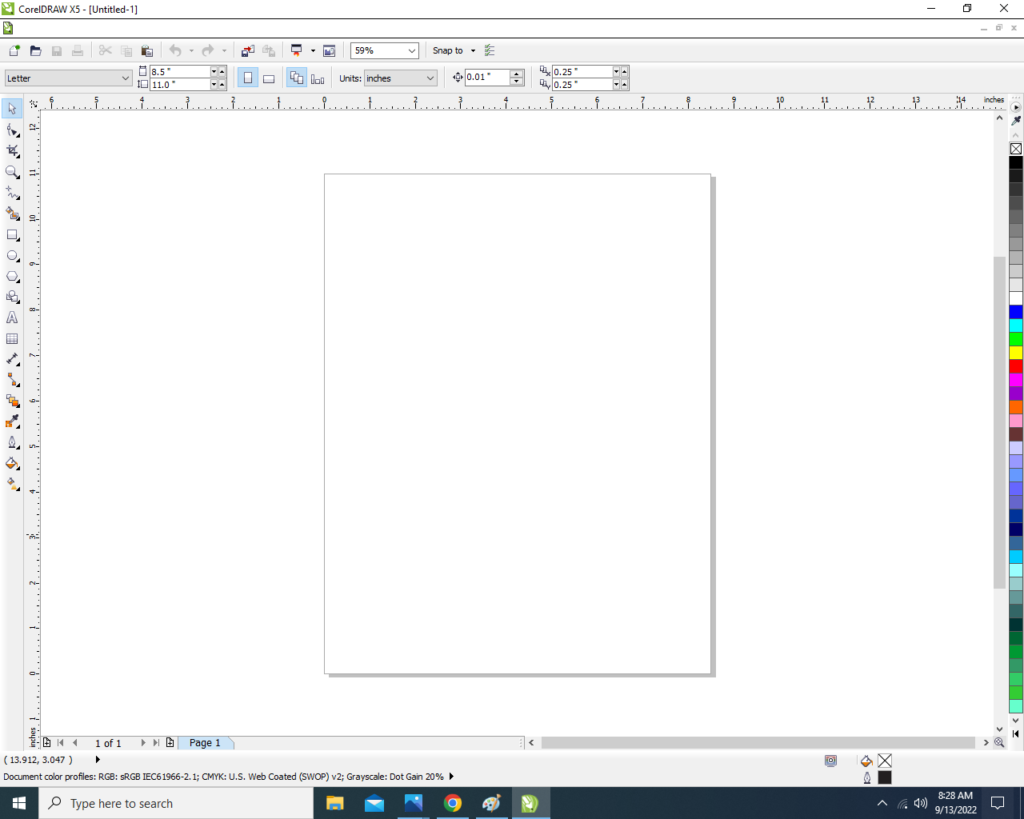 Page Set up

Double Click on Rectangle Tool.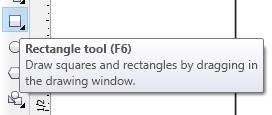 Go to Interactive Fill Tool.
Go to Property Bar > Select Redial.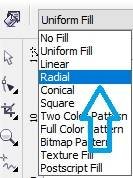 Insert Png Picture
Download Moon PNG Picture in Given Below Link
Firstly Insert the Moon PNG Picture & Fix it Like This.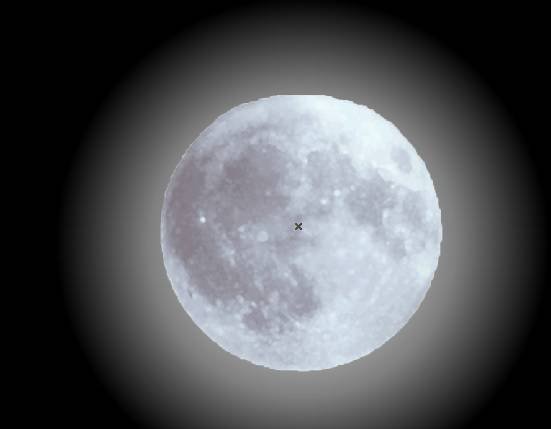 Firstly the Moon Picture > Go to Effect Menu > Select PowerClip Option > Click Place Inside Container.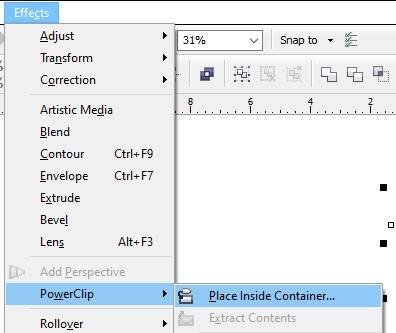 Then You Can See Picture are Clipped in the Clipped at the Page.
Then Draw Rectangle > Fill Black Color > Clipped the Rectangle.
Go to Eclipse Tool > Press CTRL + Shift and Draw Like this.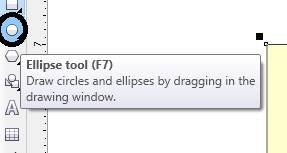 Fill in Blue Colour > Go to Blend Tool > Select Transparency Option > Apply Like This.
Press Ctrl + D to Create many Duplicate > Press Shift then Select all Circle > Press CTRL + G to group all the Shape > Then Clipped all Shape on the Page.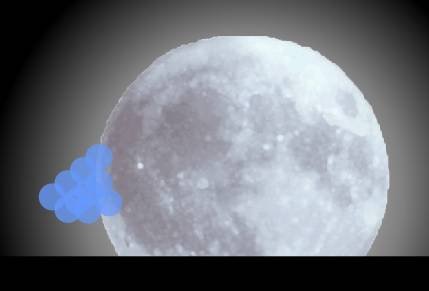 Then Press CTRL + Double Click on the Page > Select the All Circle Shape > Press Ctrl + Page Down > Click CTRL + D To Duplicate This shape > Then Click CTRL + Double Click on Out of Page aria.
Download the Kheer PNG Image Given Below Link
Then Insert Kheer PNG Picture > Cliiped the image.
Download the Star PNG Image in Given Below Link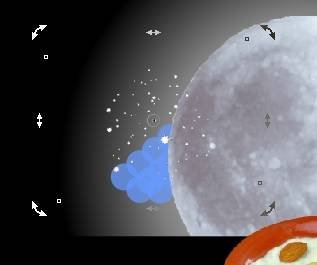 Create Many Duplicates > Select all Images and Clipped all > Press CTRL + Page Down Fix Like This.
Download Clip Art in Given Below Link
Insert Clip art & Clipped it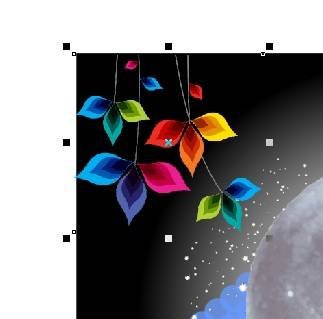 Download the Design Given Below Link
Go to Text Tool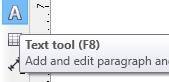 Write Happy Sharad Purnima.
Go to Pick Tool To apply Formatting on Selected Text.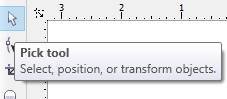 Secondly, Go to Font Style List To apply any style on Selected Text > Press CTRL + K to Break the Text and Fix it like this.
Then Insert Your Institute/Company LOGO or Website.
Download the Deepak PNG Image in Given Below Link
Insert Deepak PNG Picture and Clipped the picture.
Create Many Duplicates and Fix them like This.
I have Completed this Project, I hope you guys have understood all the Steps.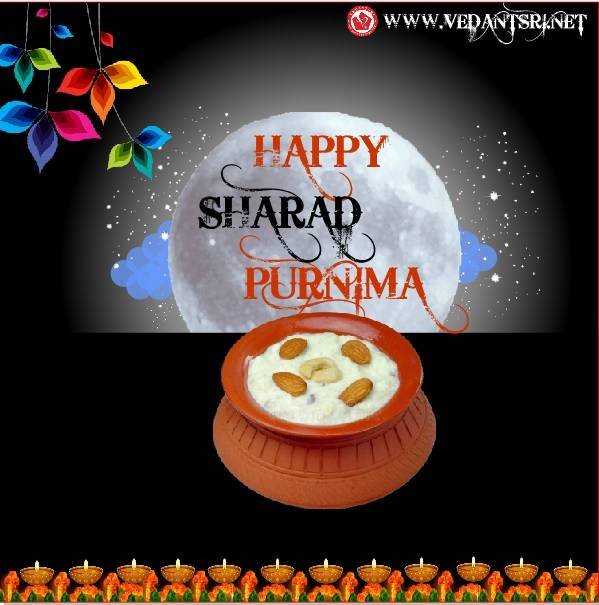 Created and Explained By Shikha Singh.
Visiting Card Design In CorelDraw, Easy Method, Complete Steps, Download Practice File
TCS Tax in Purchase Voucher Entry in Tally Prime | TCS Entry in Tally Prime | How to Calculate TCS