DFA | VedantSri Computer Institute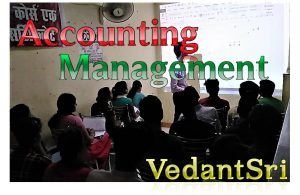 Computer accounting courses in Varanasi:-Accounting management is key of every successful company, firm, organisational business, in this manner, VedantSri provides Best Account management courses in which you can get professional business Accounting, Client-based accounting, Office-based Accounting, Billing Based Accounting, Under C.A.Working Accounting and Personal job Accounting. Accounting Courses List 1-Diploma in Financial Accounting 2-Certificate in Financial Accounting 3-TallyERP.9 4-Goods & Service Tax (GST) 5-Personal Accounting 6-Basic Accounting 7-Billing Accounting
DFA | VedantSri Computer Institute the basic accounting terms that you will learn include revenues, expenses, assets, liabilities, income statement, balance sheet, and statement of cash flows. You will become familiar with accounting debits and credits as we show you how to record transactions.
The three major financial statements produced by accounting are the income statement, the balance sheet, and the cash flow statement. … Financial accounting is the recording and communication of economic information in accordance with Generally Accepted Accounting Principles (GAAP) and is primarily for external users.
Accounting is a systematic process of identifying, recording, measuring, classifying, verifying, summarizing, interpreting and communicating financial information. It reveals profit or loss for a given period, and the value and nature of a firm's assets, liabilities and owners' equity. Accounting provides information on the.
(DFA | VedantSri Computer Institute)
About VedantSri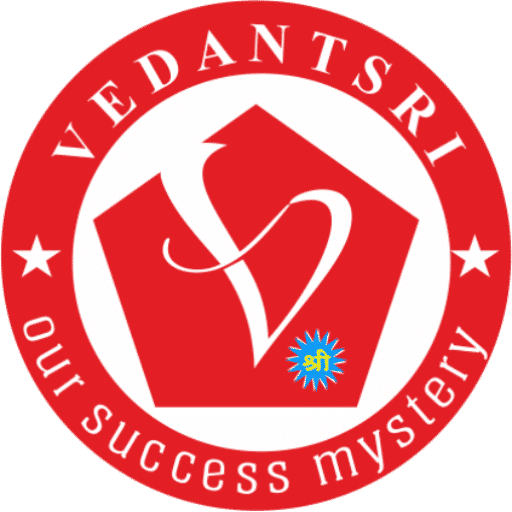 VedantSri Computer Institute provides best Computer Courses, Classes and Training in Varanasi. There is NEILIT Courses CCC, BCC, O'level, Certificates and Diploma Computer Courses available with best training materials. Also Available Top 100 Best Computer Courses, For Example, OM, DCA, ADCA, DTP, DFA, ADAM, ADTP, ADFA, DCE, MS Office. VedantSri Computer Coaching update CCC Online Test 2019 in www.vedantsri.net. There are some important computer Courses for jobs CCC Class, Typing, Internship And Spoken English Available Free of cost with Offer. More than 50 Computer Courses which are available with 50% Fee Discount in VedantSri Varanasi. You can get the Best Digital Marketing Course in Varanasi Institute VedantSri. There is Latest Computer Course Offer in ADCA Computer Course, DCA Computer Course, CCC Computer Course & English Spoken.
(DFA | VedantSri Computer Institute)
About CCC Online Test 2020
MS-Word Online Test 2019:- This is M.S Word Online Test Website Page. If You are preparing for CCC Exam or any competitive exam then you should visit on this www.vedantsri.net website.
you can also download this app from play store and you find Just like many more Online Test Series Related For Example MS Word, MS Excel, MS PowerPoint, Internet-related.
This is Provided By VedantSri Computer Institute in Varanasi. The VedantSri Provides Best Computer Classes, Courses, Coachings and Computer Training in Varanasi Uttar Pradesh India.
(DFA | VedantSri Computer Institute)
Important Links
1-VedantSri Official Website:- https://vedantsri.com
2-VedantSri Student Support Website:- https://www.vedantsri.net
3-Students Jobs Assist Website:- https://www.jobdo.in
4- News By Students Website:- https://varanasigyan.com
5-Best Deal on IT Website:- https://www.computeritpoint.com
(DFA | VedantSri Computer Institute)