Dussehra Wishes Card in CorelDraw, Top 5 Best Step By Step, Download Source File
(Last Updated On: September 19, 2023)
Dussehra Wishes Card in CorelDraw, Top 5 Best Step By Step, Download Source File
Hello, Friends Welcome To VedantSri.net In This Post I am Going To Teach you How to Create Dussehra Wishes Card in CorelDraw. In This Project, You can Learn How to Design Wishes Cards in CorelDraw Application in Easy Method. You Can also Download the Practice File in This Post. So Let's start to Learn This Project, Before starting, I Request You Please Follow Given below Step to Learn Properly Step by Step. Dussehra Wishes Card in CorelDraw
Press Window + R to Open Run Dialogue Box > Type CorelDraw.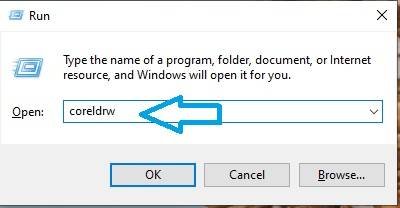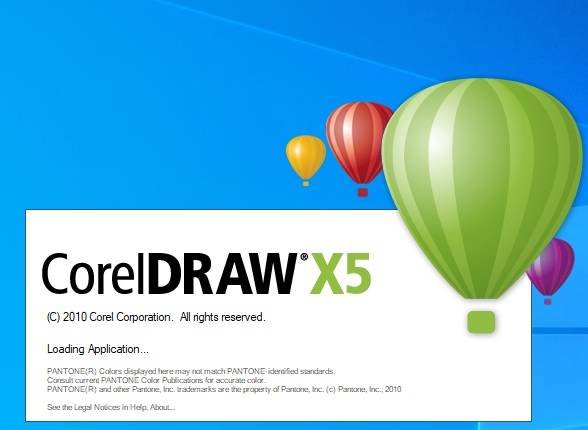 Click New Blank Document.
Open a Create a New Document Window.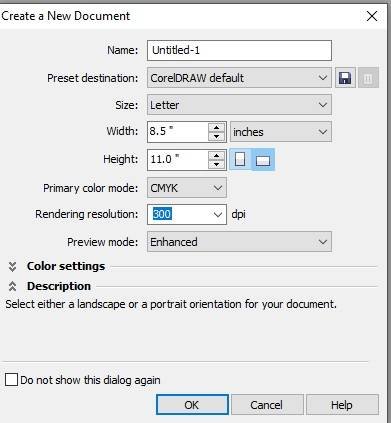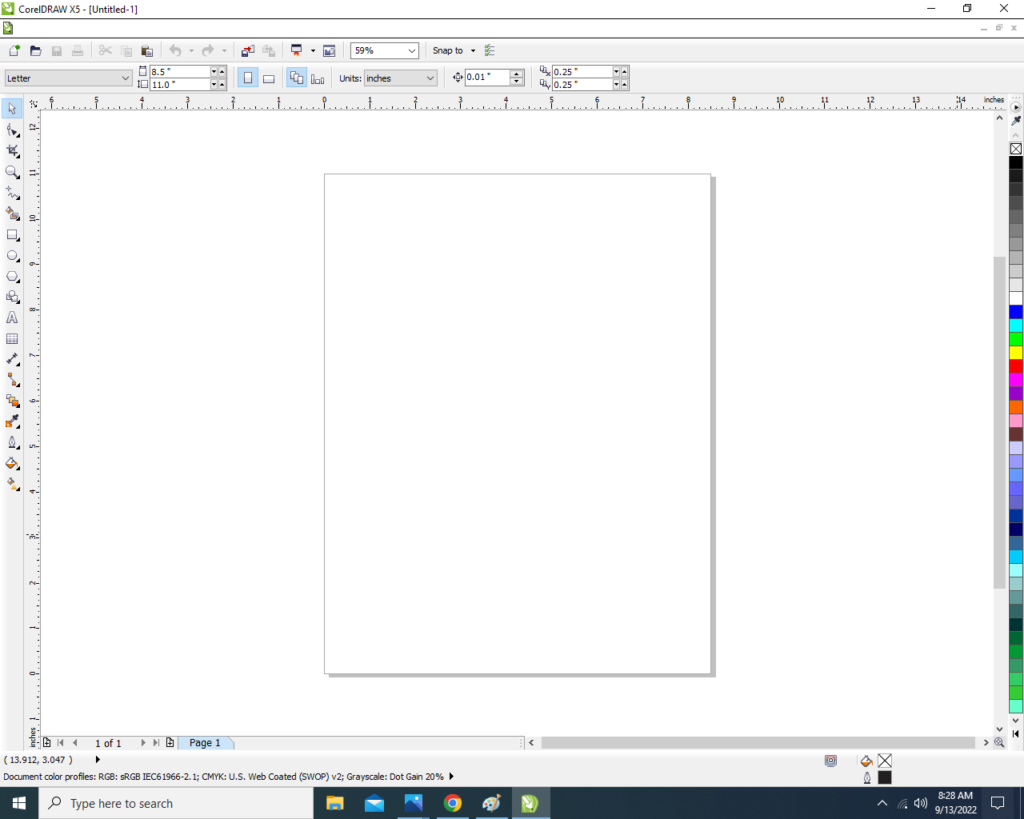 Double Click on Rectangle Tool.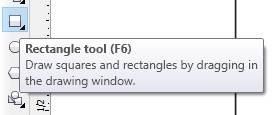 Fill White Color at the Page.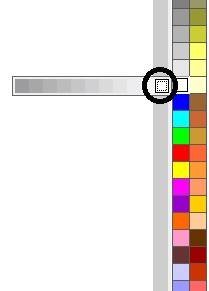 Insert Some Png Pictures & Fix like this.

Write Happy Dussehra & Write Some Wishes.
Go to Pick Tool Move the Text and Apply Formatting on Text.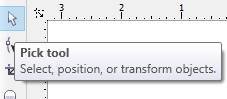 Go to Font List Tool To Apply any Style to the Text. Dussehra Wishes Card in CorelDraw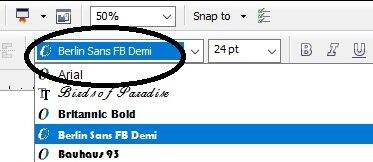 Then Fix like this I will Show.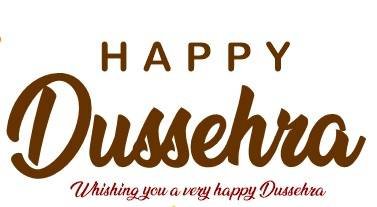 Insert Your Company/Institute Name & LOGO.

I have Completed this Project, I hope you guys have understood all the Steps.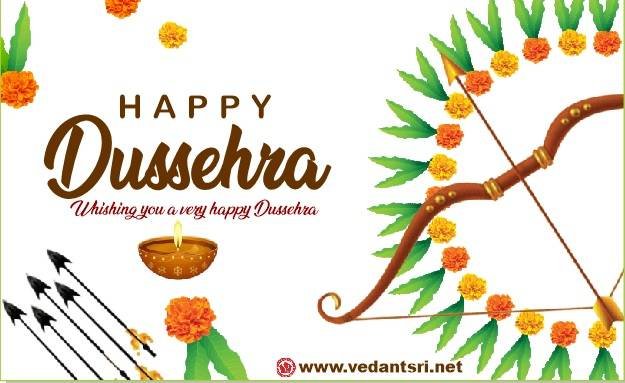 Created and Explained By Shikha Singh
Important Link
Visit at – https://www.corelclass.com
Also, Read it – CorelDraw Course Fees, Duration, Scope, Syllabus, Admission, Institutes
Read Also – Tally Course Fees, Duration, Scope, Syllabus, Admission, Institutes
Also Read – CCC Course Fees, Syllabus, Duration, Scope, Jobs, and Institute
Important Link – DFA Course Fees, Syllabus, Duration, Scope, Jobs, and Institute
Visit – ADCA Course Fees, Duration, Scope, Syllabus, Admission, Institutes