Navratri Invitation Card in CorelDraw, Step By Step, Download Source File
(Last Updated On: September 20, 2023)
Hello! Friends Welcome to www.vedantsri.net In this Project I am going to Teach you How To Create Navratri Invitation Card Design in CorelDraw. In this Project you can Learn How to Design Navratri Invitation Card in CorelDraw Application in Easy Method .
Press Window + R to Open Run Dialogue Box > Type coreldrw.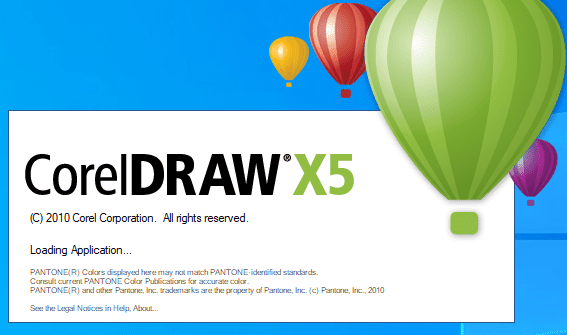 Press CTRL + N to Open New Page Window.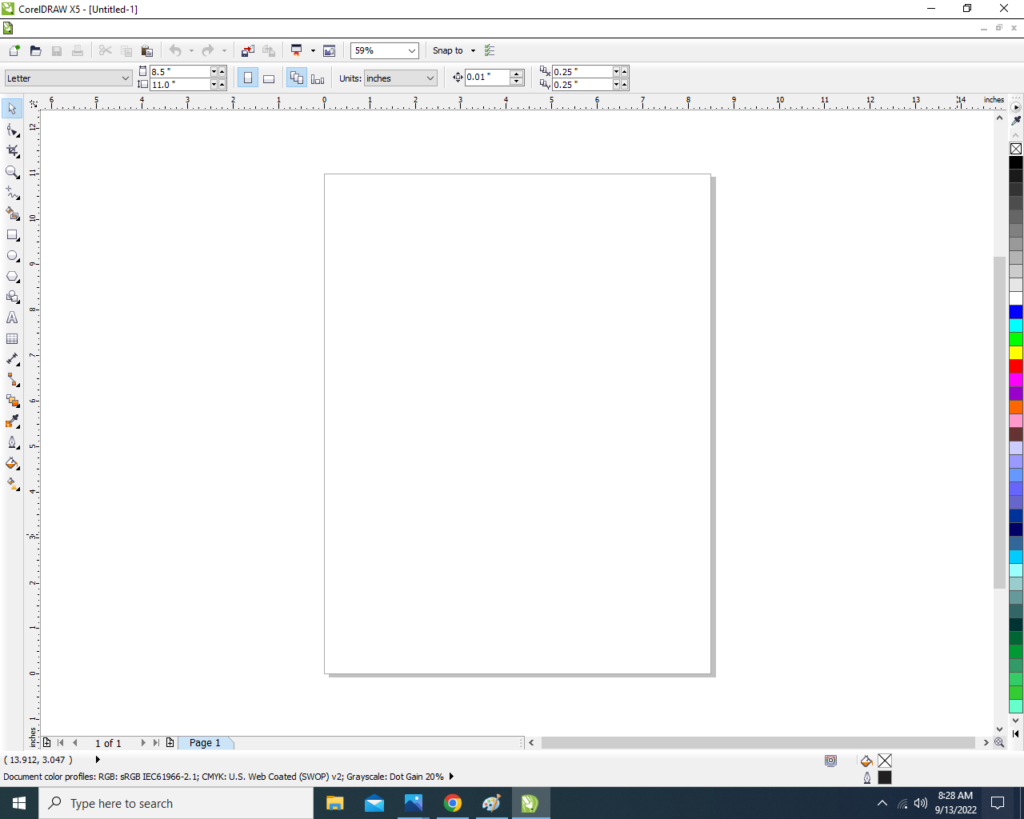 Double Click on Rectangle Tool.
Go to Fill Tool > Click Fountain Fill Option.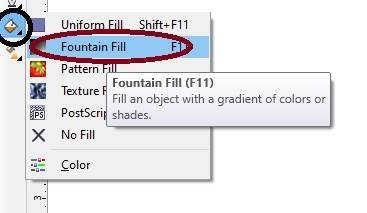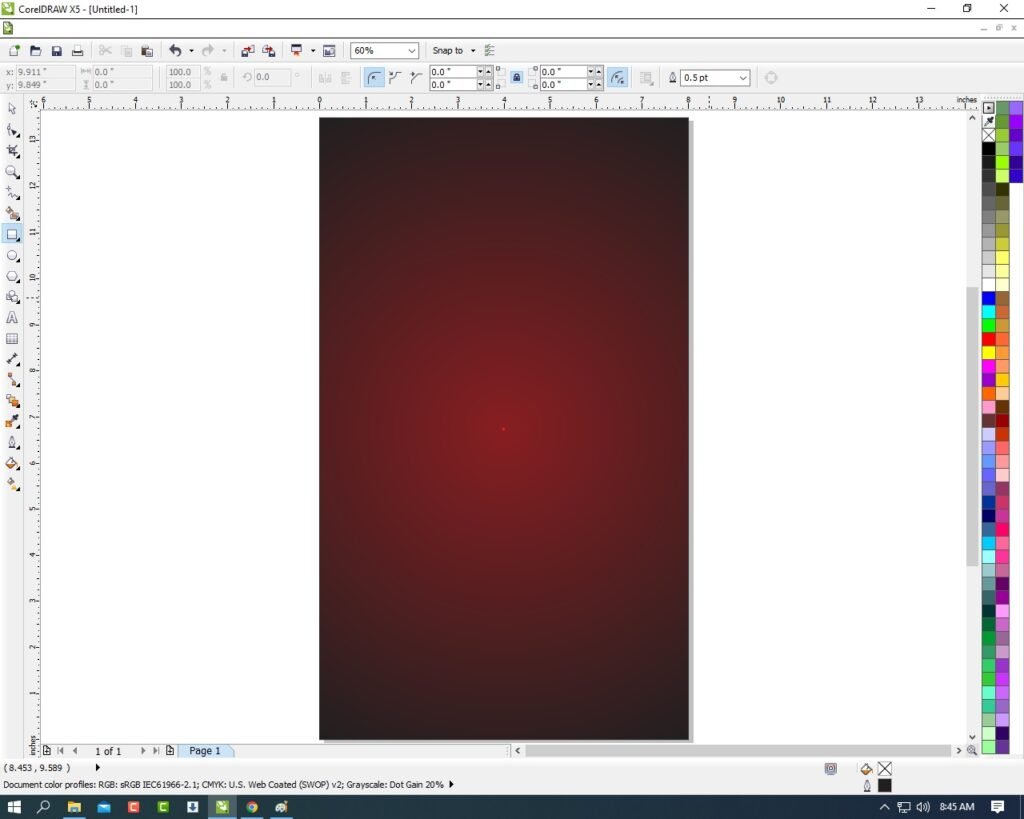 Draw Circle > No Outline.
Fill Fountain Fill > Go to Blend Tool > Click Transparency Option.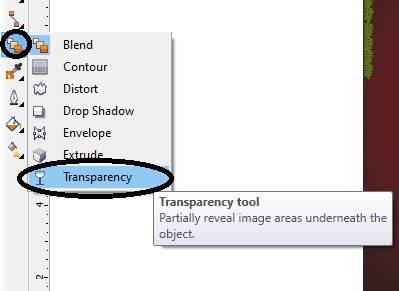 Insert Png Pictures this Circle.
Then Go to Text Tool and Write Information of Your Function.
Go to Pick tool and font Style To Apply Formatting & Change Style of Text.
Go to Freehand Tool > Click 2- Point Line Option.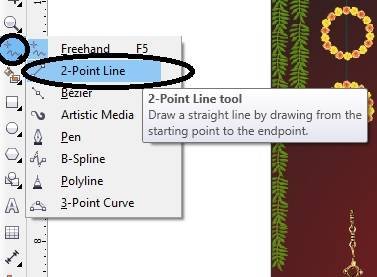 Press Shift and Draw This > Go to Pen Tool > Fill white in Outline > 3pt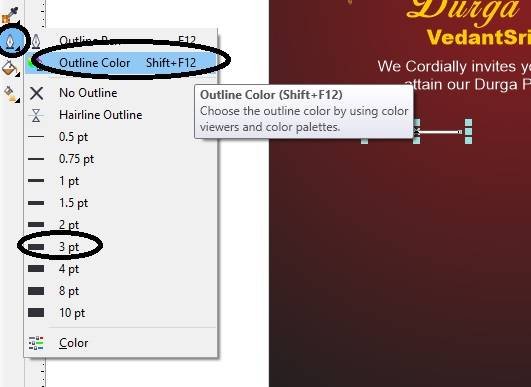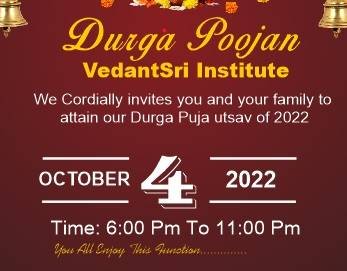 Then You can Insert Your Company/Institute Logo Or Name.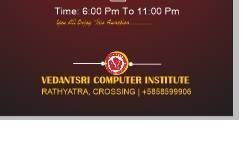 I have Completed this Project, I hope you guys have understood all the Step.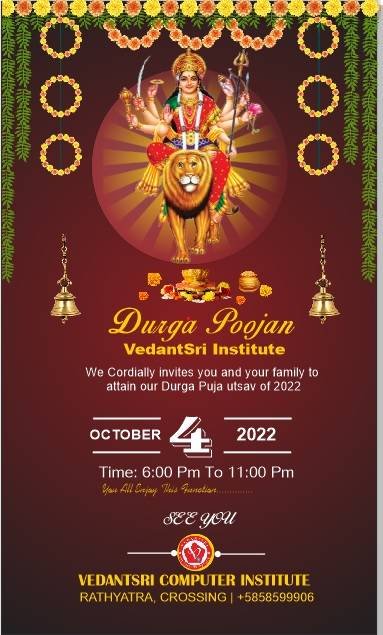 Created and Explained by Shikha Singh
Important Links
1-VedantSri Official Website:- https://vedantsri.com
2-Student Support Website:- https://www.vedantsri.net
3-Jobs Assist Website:- https://www.jobdo.in
External Link
1-VedantSri Official Website:- https://vedantsri.com
2-Course Store Website:- https://vedantsri.in
3-Jobs Assist Website:- https://www.jobdo.in
4-MS Word Class:- https://mswordclass.com/
5-Corel Free Class:- https://corelclass.com/
6-Free Excel Class:- https://msexcelclass.com/