Teaching Method in Varanasi VedantSri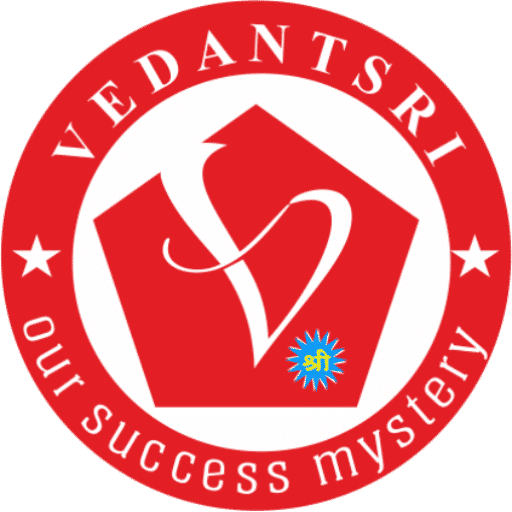 VedantSri uses this technique to get the concepts related to computer courses into the brain in students. Under this technique, students are taught the toughest concept by easy four different strikes. The effective techniques are following in listed below. Teaching Method in Varanasi VedantSri
1-Written Work in Theory:- There is written work-related each and every concept, tools, tricks about topics of the syllabus. These teaching techniques make goods notes for student's syllabus and help to enhance students' computer knowledge.
2-Projects Work-Related Topic:- There Projects Work for students education. projects give all knowledge about professionals working on computers in the marketplace.
3-Practical Work:- It is Practical Work for students in Teaching which help students to get practical knowledge about computer.
4-Individual Students Projects Submission:- There is project submission work for students which is live projects recording while making projects by students.
5-Individual Student Viva Projects:-There are most useful Viva work for students which enhances students Knowledge Extra for being able to work in professionals fields.
कम्प्यूटर कोर्सेज से सम्बंधित कांसेप्ट को स्टूडेंट्स में मस्तिष्क में उतरने के लिए वेदांतश्री इस तकनीक का प्रयोग करते है | इस तकनीक के तहत छात्रो को कठिन से कठिन कांसेप्ट को आसान तरीके से अलग-अलग चार स्ट्राइक द्वारा पढाया जाता है|
Important Links
1-Our Official Website:- https://vedantsri.com
2-Our Student Support Website:- https://www.vedantsri.net
3-Students Jobs Assist Website:- https://www.jobdo.in
4- News By Students Website:- https://varanasigyan.com
5-Best Deal on IT Website:- https://www.computeritpoint.com