14 Important Grammar Tips
फ्री इंग्लिश स्पीकिंग कोर्स के लिए आज ही जुड़े वेदांतश्री इंस्टिट्यूट से आपके वाराणसी में
14 Important Grammar Tips
Speaking English class in Varanasi vedantsri provides Spoken English Classes, Group Discussion Batches, Presentation preparation training and Interviews Practice Classes.
Introduction
Daily Routine
Finger Tense
Use Of 'There'
Use Of 'Can'
Use Of 'Could'
Use Of 'Could Have'
Use Of 'Will Be able to'
Use Of 'is about to'
Use Of 'am about to'
Use Of 'is about to'
Use Of 'was about to'
Use Of 'were about to'
Use Of 'will be about to'
14 Important Grammar Tips
About VedantSri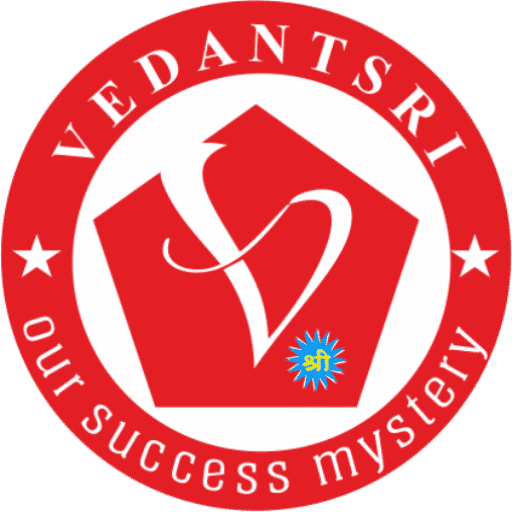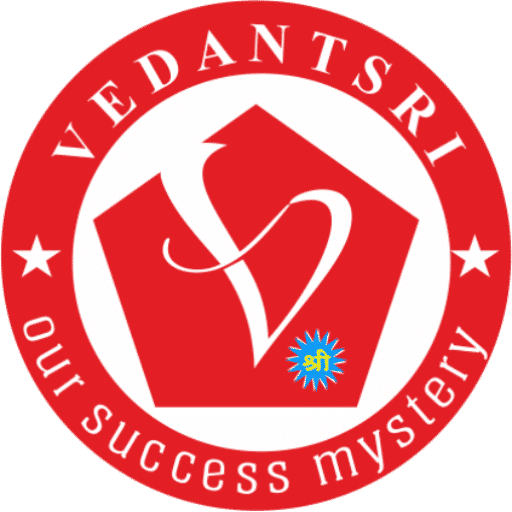 VedantSri Computer Institute provides best Computer Courses, Classes and Training in Varanasi. There is NEILIT Courses CCC, BCC, O'level, Certificates and Diploma Computer Courses available with best training materials. Also Available Top 100 Best Computer Courses, For Example, OM, DCA, ADCA, DTP, DFA, ADAM, ADTP, ADFA, DCE, MS Office. VedantSri Computer Coaching update CCC Online Test 2019 in vedantsri.net. There are some important computer Courses for jobs CCC Class, Typing, Internship And Spoken English Available Free of cost with Offer. More than 50 Computer Courses which are available with 50% Fee Discount in VedantSri Varanasi. You can get the Best Digital Marketing Course in Varanasi Institute VedantSri. There is Latest Computer Course Offer in ADCA Computer Course, DCA Computer Course, CCC Computer Course & English Spoken.
Important Links
1-VedantSri Official Website:- https://vedantsri.com
2-VedantSri Student Support Website:- https://vedantsri.net
3-Students Jobs Assist Website:- https://www.jobdo.in
4- News By Students Website:- https://varanasigyan.com
5-Best Deal on IT Website:- https://www.computeritpoint.com