14 Usage in English-Speaking
फ्री इंग्लिश स्पीकिंग कोर्स के लिए आज ही जुड़े वेदांतश्री इंस्टिट्यूट से आपके वाराणसी में
(Last Updated On: March 13, 2020)
14 Usage in English-Speaking
Use Of 'Can't Risk = खतरा न मोल लेना'
Use Of 'Fed up with = तंग आ जाना'
Use Of 'Used To = आ करता था'
Use Of 'Intend To = दबाब डालना'
Use Of 'Can't Help = सहायता न करना'
Use Of 'Nothing but = किताबे ही किताबे'
Use Of 'Hassle to = जी का जंजाल'
Use Of 'So….as = उतना….जितना की'
Use Of 'Find = पाना'
Use Of 'Now…..Now = कभी…..कभी'
Use Of 'sooner or later = कभी न कभी'
Use Of 'Sometimes = कभी कभी'
Use Of 'Whatever = जो कुछ भी'
Use Of 'What else = और क्या '
14 Usage in English-Speaking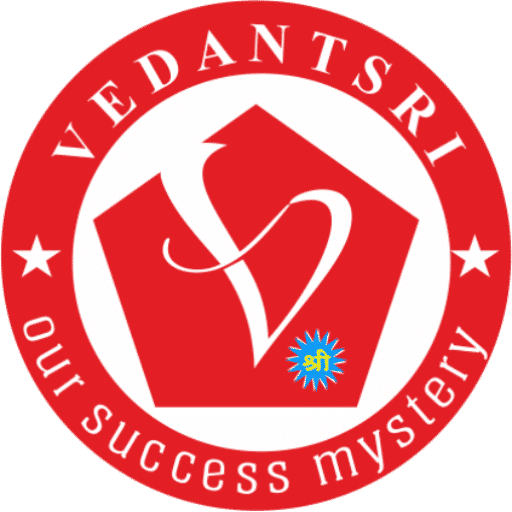 If You are preparing for CCC Exam or any competitive exam then you should visit on this www.vedantsri.net website for such type of informative knowledge.
you can also download this app from play store and you find Just like many more Online Test Series Related For Example MS Word, MS Excel, MS PowerPoint, Internet-related.
This is Provided By VedantSri Computer Institute in Varanasi. The VedantSri Provides Best Computer Classes, Courses, Coachings and Computer Training in Varanasi Uttar Pradesh India.
Important Links
1-VedantSri Official Website:- https://vedantsri.com
2-VedantSri Student Support Website:- https://www.vedantsri.net
3-Students Jobs Assist Website:- https://www.jobdo.in
4- News By Students Website:- https://varanasigyan.com
5-Best Deal on IT Website:- https://www.computeritpoint.com