Dussehra Poster Design in CorelDraw, Top 1 Best Effective and Easy, Download Source File
(Last Updated On: December 8, 2022)
Dussehra Poster Design in CorelDraw, Top 1 Best Effective and Easy, Download Source File
Hello! Friends Welcome to www.vedantsri.net In this Project, I am going to Teach you How To Design Dussehra Poster in CorelDraw. In this Project, you can Learn How to make Poster Design in CorelDraw Application an Easy Method. You can also Download the Practice File in this Post. So Let's Start this Project. Before Starting this Project I request you to Please Follow given below Steps to Learn Properly Step by step.
Press Windows + R on Keyboard.
To Open Run Dialog Box.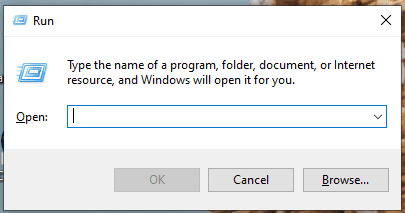 Type coreldrw in Run Dialog Box.
Click at OK.
Cluck at New Blank Document.
Fill all Information > Regarding New Document.

Go to Rectangle Tool > From tool Option.
Double click at Rectangle tool.
Something like this appear.
Click at Page > Go to Color Palate > Select Color > like this.
Something look like this.
Go to Interactive Tool > Select Mesh Fill option.
Something appear like this > Click Centre Point > Fill light color.
Something like this appear.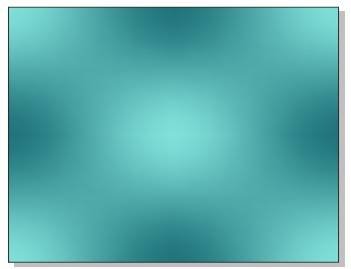 Insert Rangoli Clipart > From File Folder > like this.
Insert Shree Ram Picture >at page > From File Folder.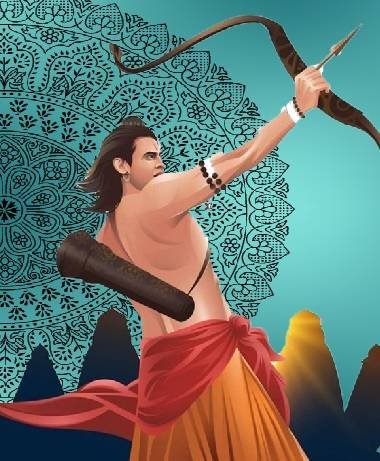 Go To text Tool > Type Matter Like this.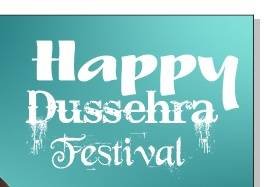 Change Font Style > From here.
Type an Institution Site.
Now Dussehra poster is Ready.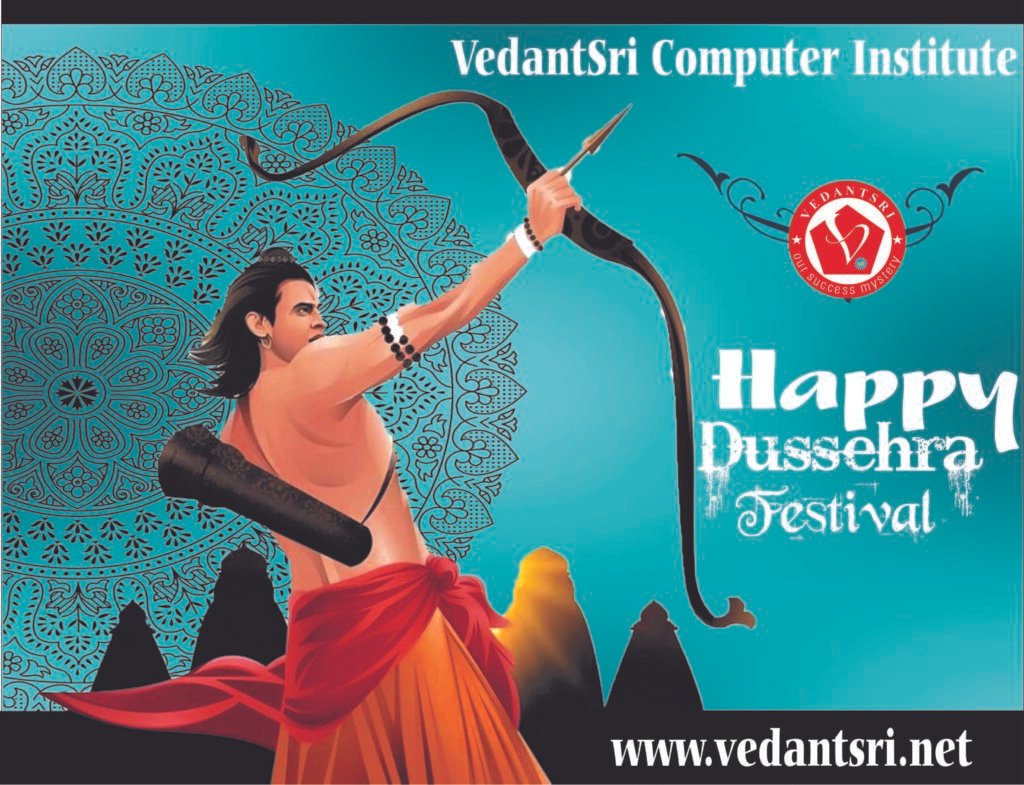 Created and Explained By Sakshi Rawat
Important link
Visit at – https://www.corelclass.com
Read Also it – https://msexcelclass.com/
Also Read- Tally Course Fees, Duration, Scope, Syllabus, Admission, Institutes
Also Read – CCC Course Fees, Syllabus, Duration, Scope, Jobs, and Institute
Important Link – DFA Course Fees, Syllabus, Duration, Scope, Jobs, and Institute
Visit – https://mswordclass.com/