Invitation Card Design CorelDraw, Easy Method, Step By Step, Download Source File
(Last Updated On: September 12, 2022)
Invitation Card Design CorelDraw, Easy Method, Step By Step, Download Source File
Hello Friends, Welcome to Corelclass.com In This Post I am Going To Teach you How To Create Invitation Card Design CorelDraw. In This Project You Can Learn How To Design Invitation Card Design in CorelDraw Application in Easy Method. You can also Download Practice File in This Post. So Let's Start To Learn This Project, Before Start I request you to Please Follow Given below step to Learn Properly step by step.
Press Window + R to Open Run dialogue Box.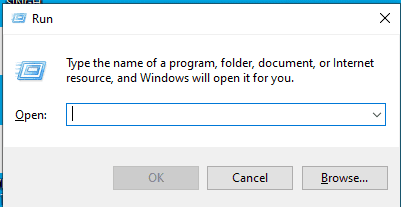 Type coreldrw than Press ok.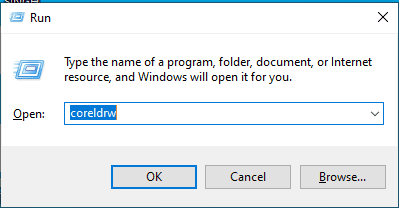 Open Application CorelDraw.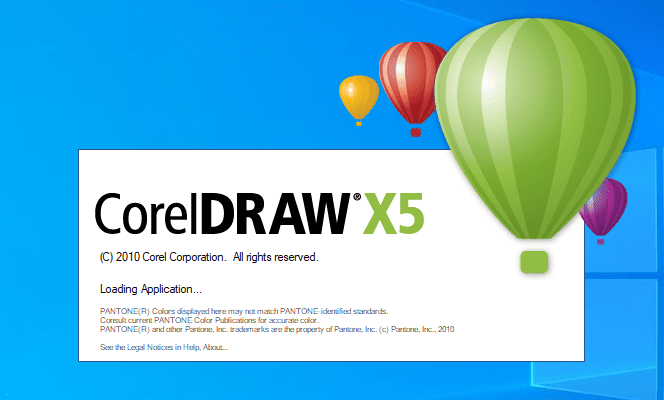 Press Ctrl + N to open New page window.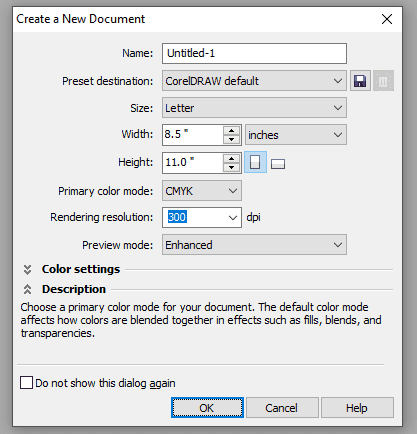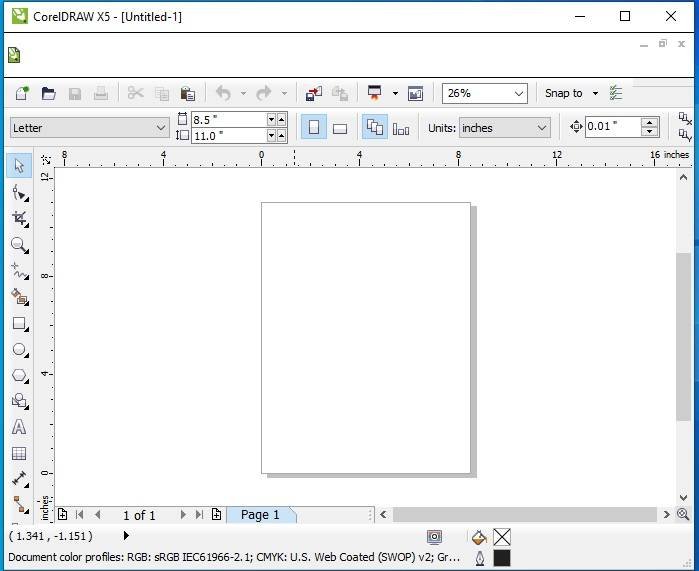 Double Click on Rectangle tool.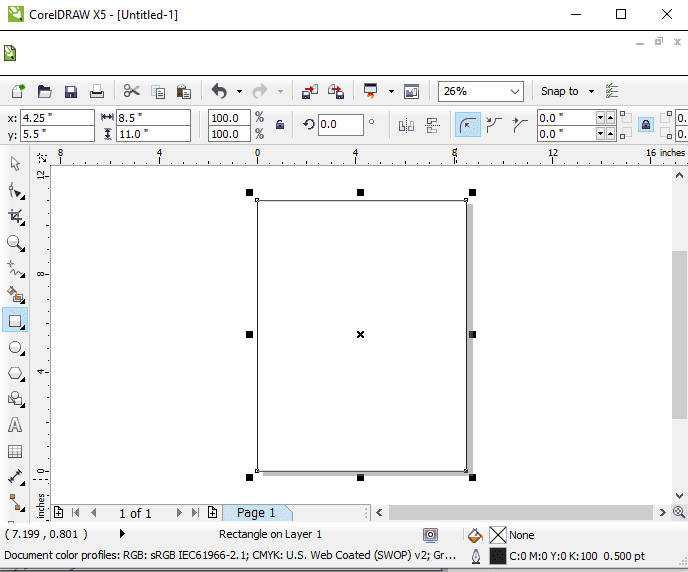 Then fill any color in the page.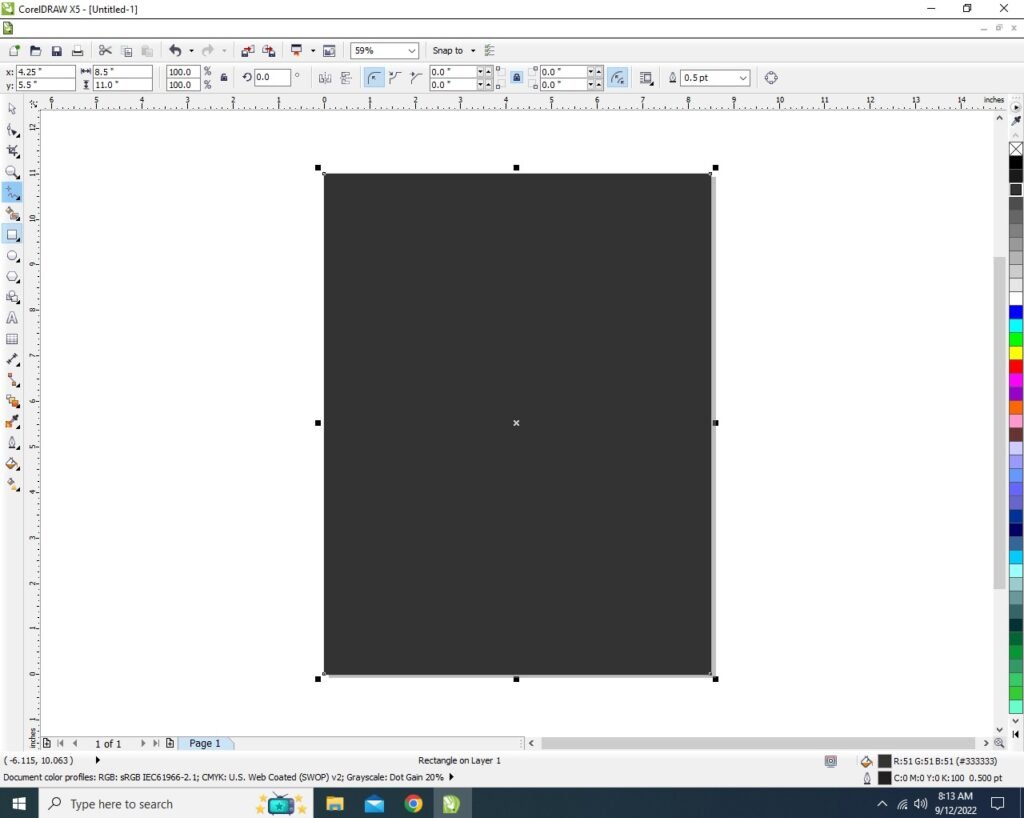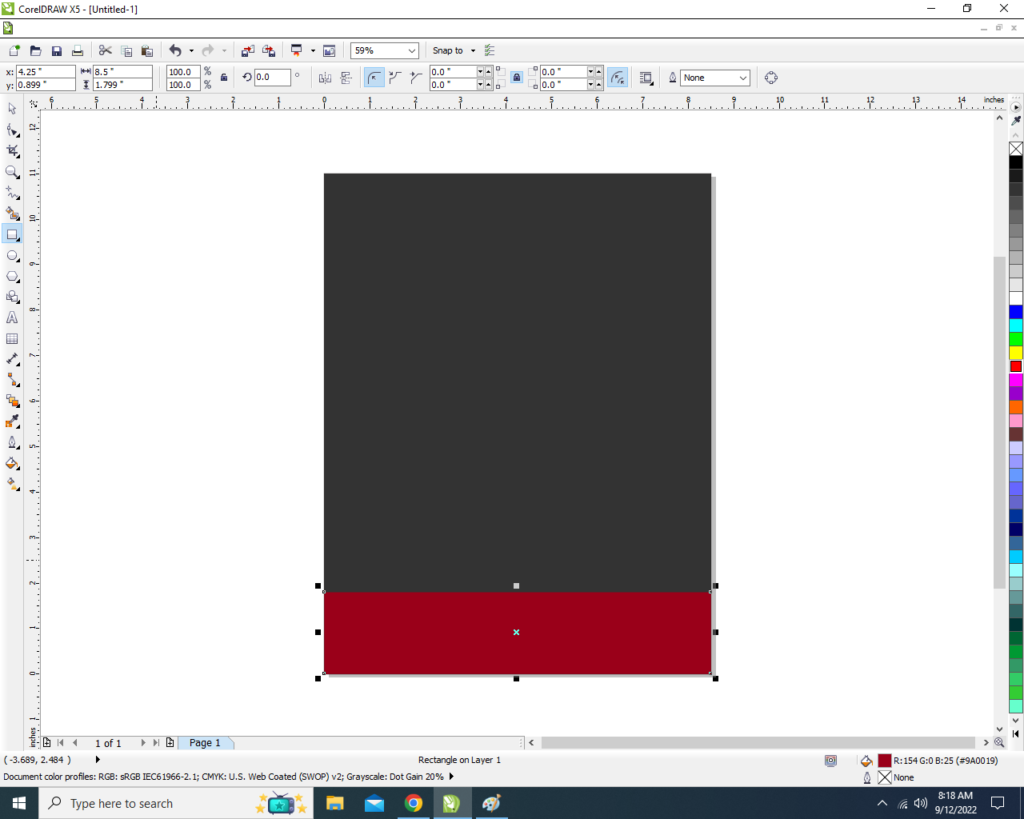 Fill any color in Rectangle and no outline.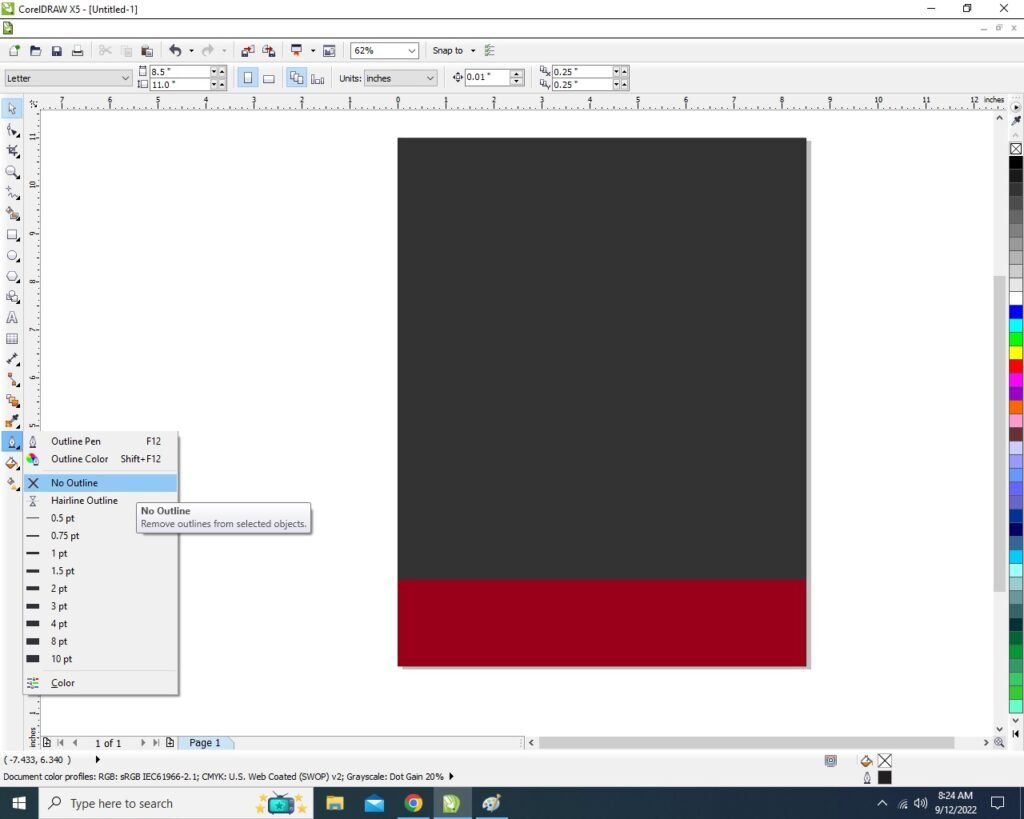 Press F10 > CTRL + Q > Then Click on Right in Rectangle Corner.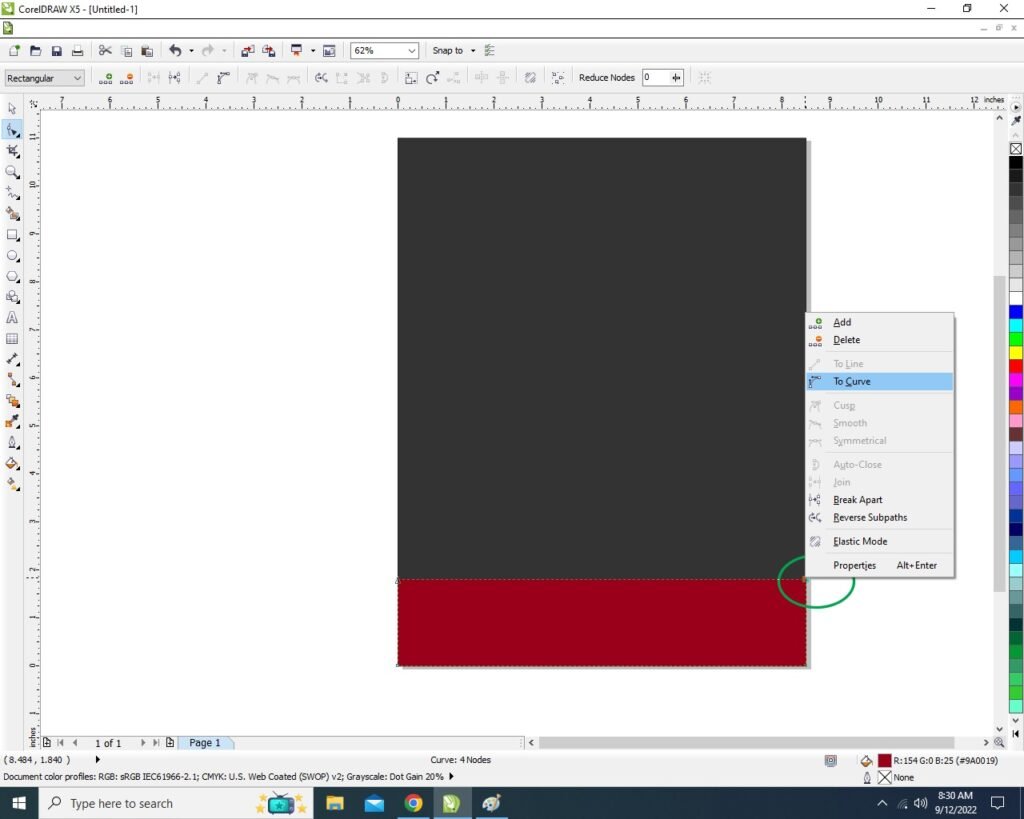 Click on to Curve option.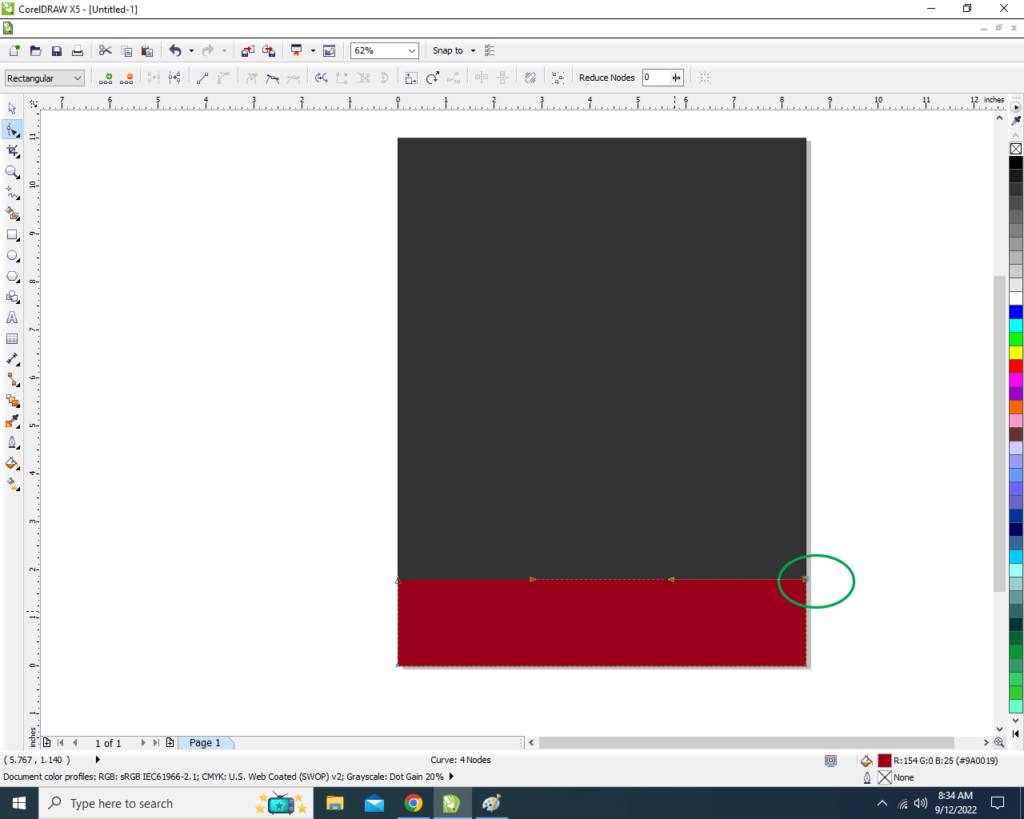 Then Move the Arrows and make a new shape .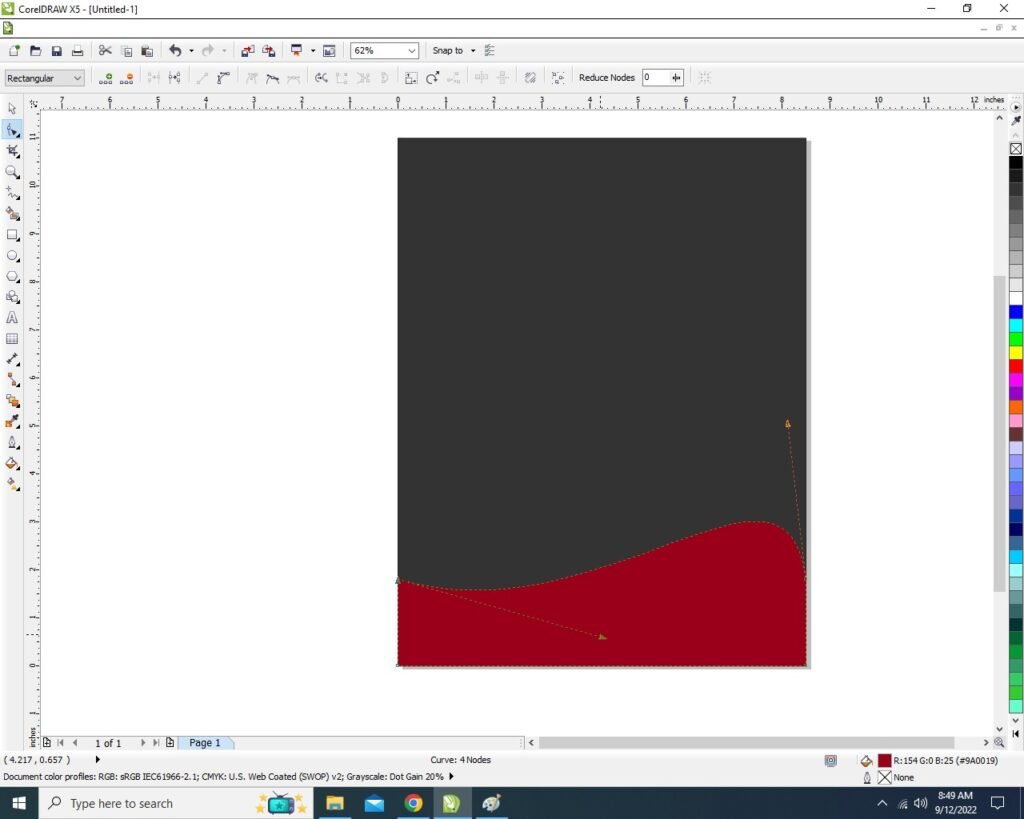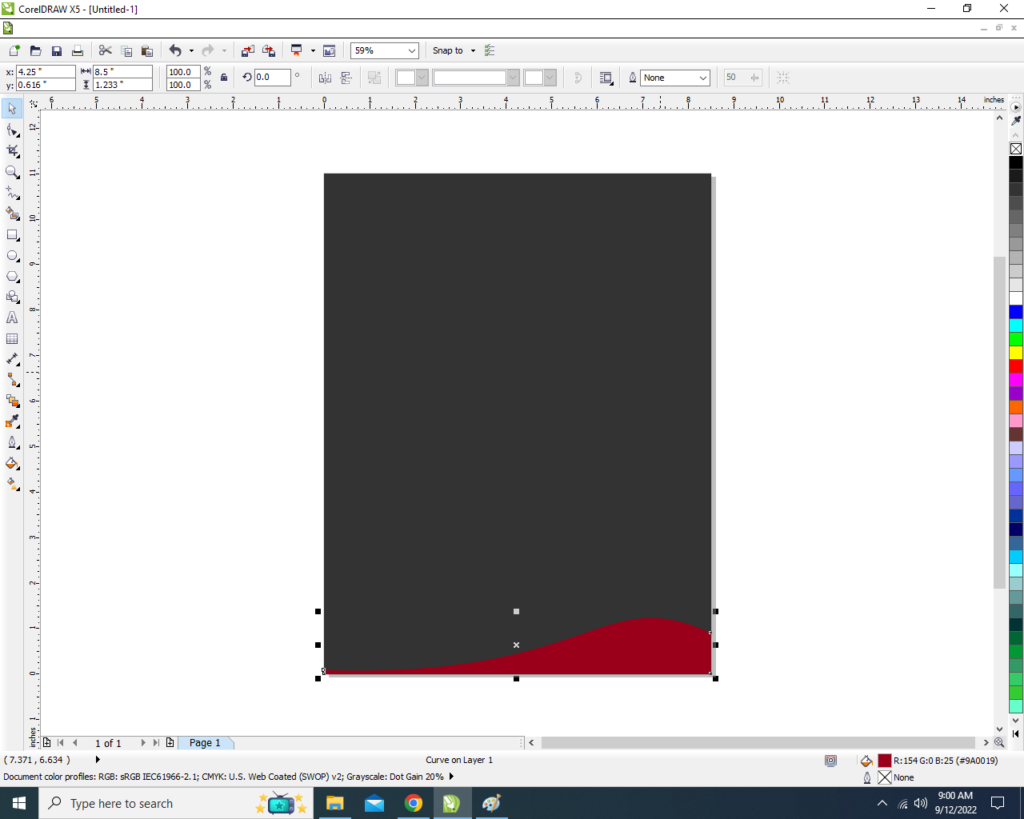 Press CTRL + D make a Duplicate of this shape and Fill any different color.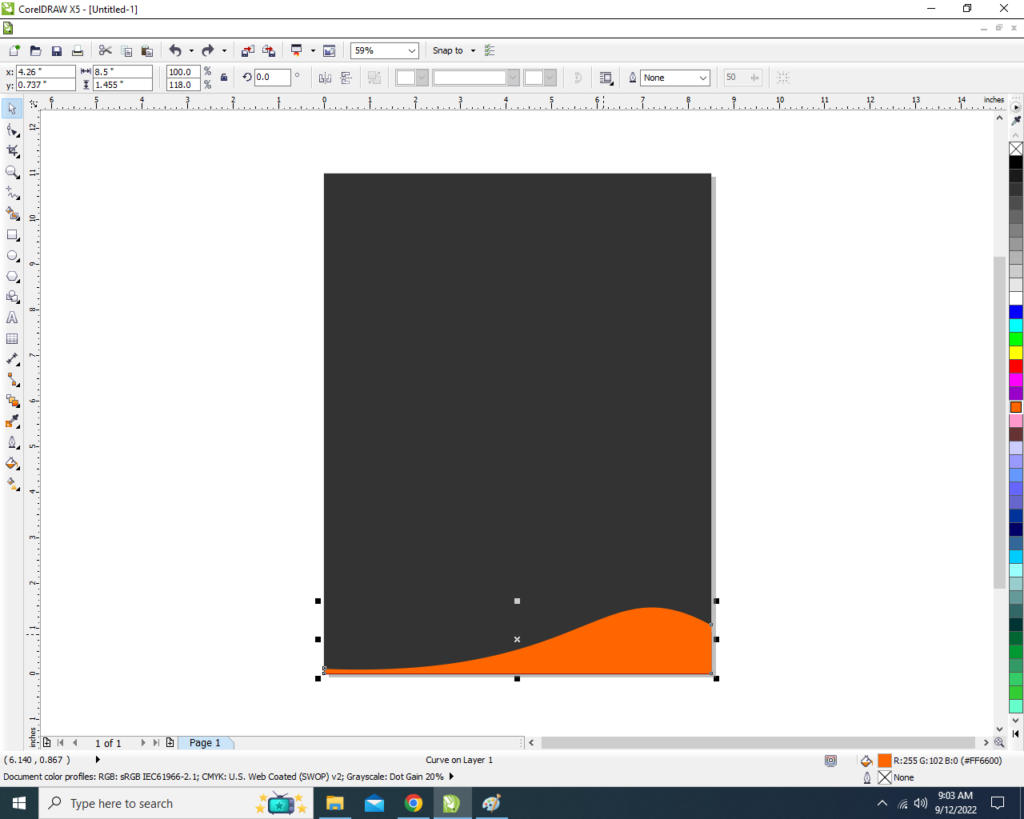 Than Press CTRL + Page Down to Move the Shape in backsword.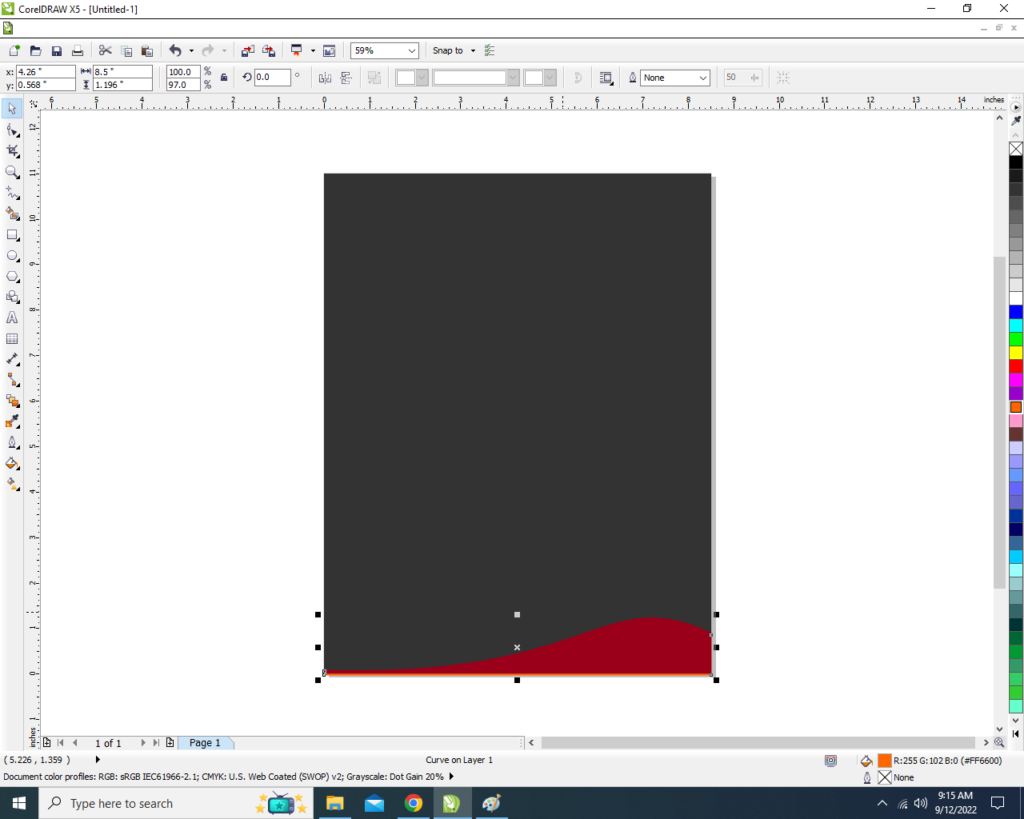 Make the back shape a little bigger than the front shape.
to help of pick tool > Grab the middle point and move it upwards.
So many duplicates will do and fill different colors in the shapes.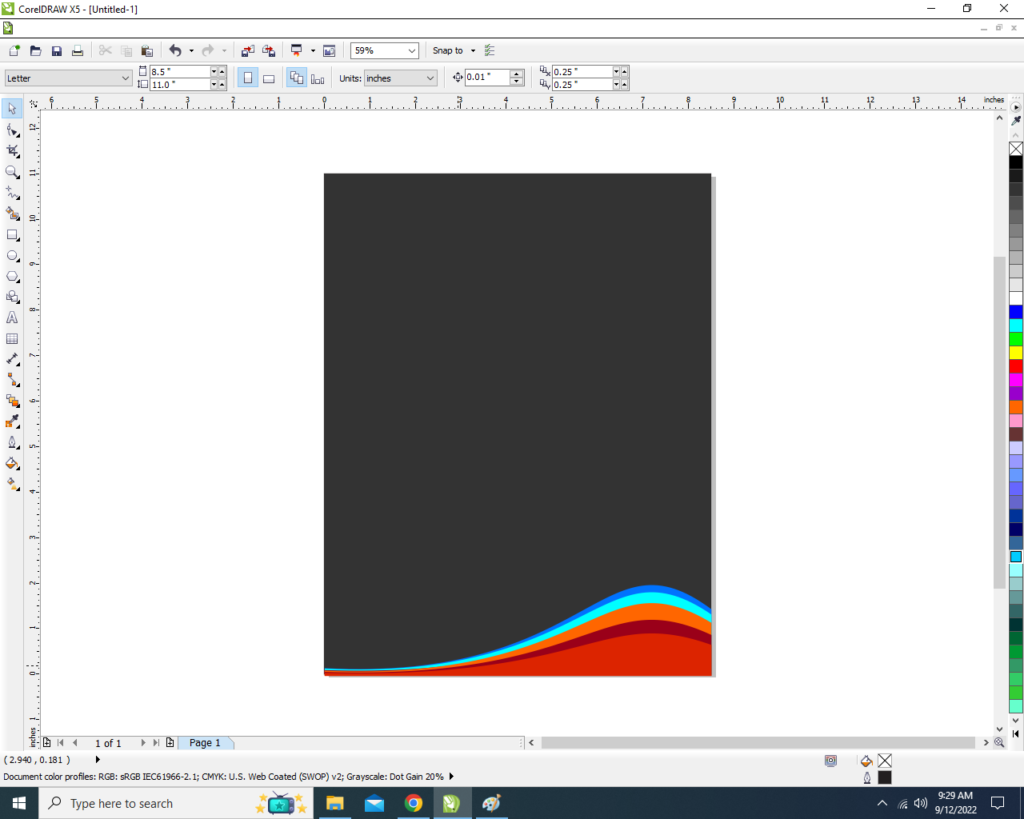 Draw the new Rectangle and fill any color and no outline in the shape .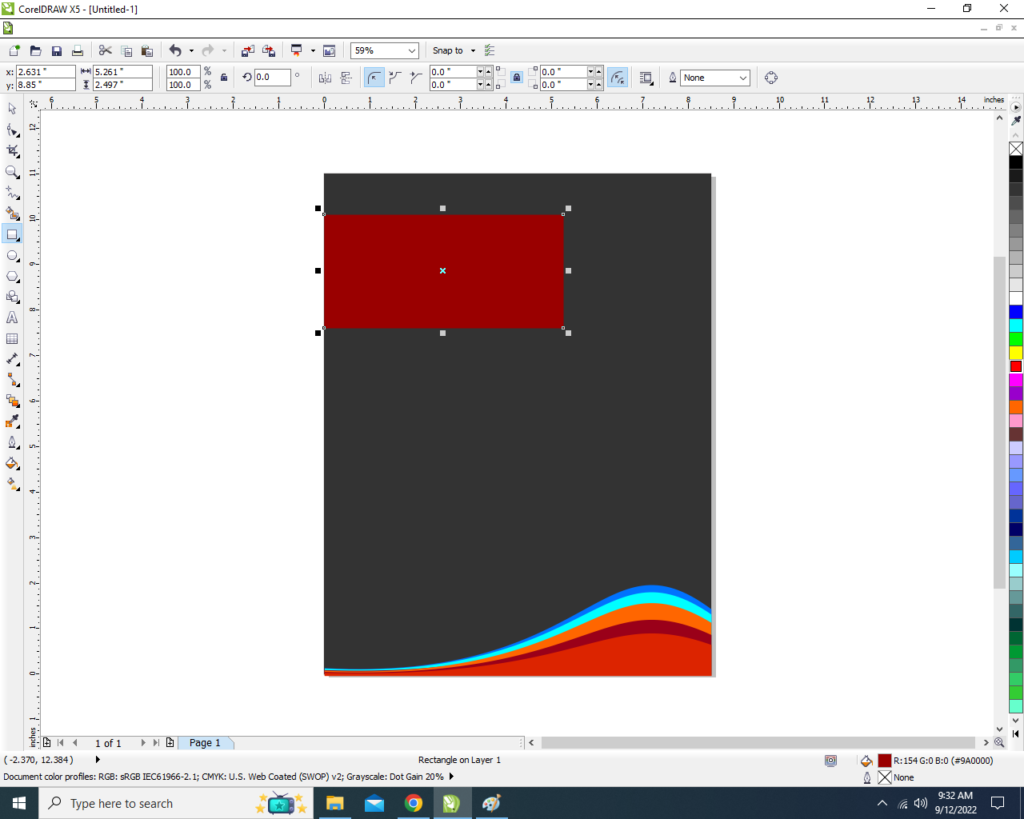 This shape will also be made a new shape with the help of F10 & CTRL + Q to curve the shape.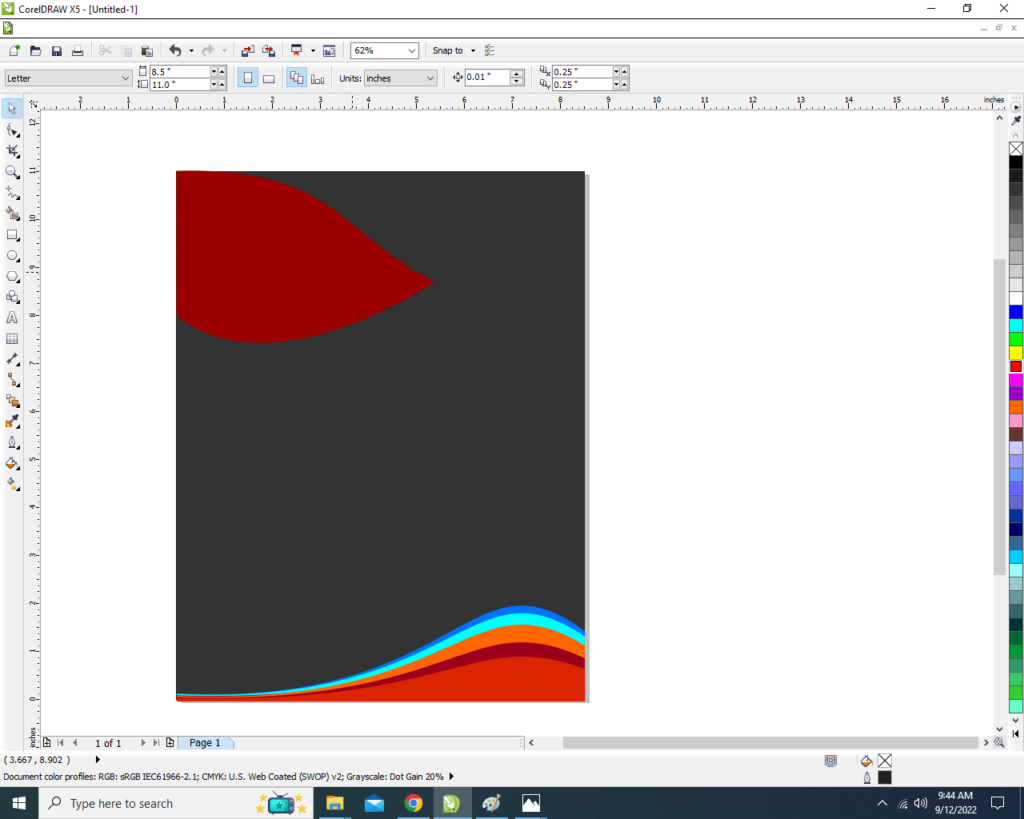 Now make a duplicate of this shape and fill any color in shape.
then press CTRL + page down to send Backward the shape.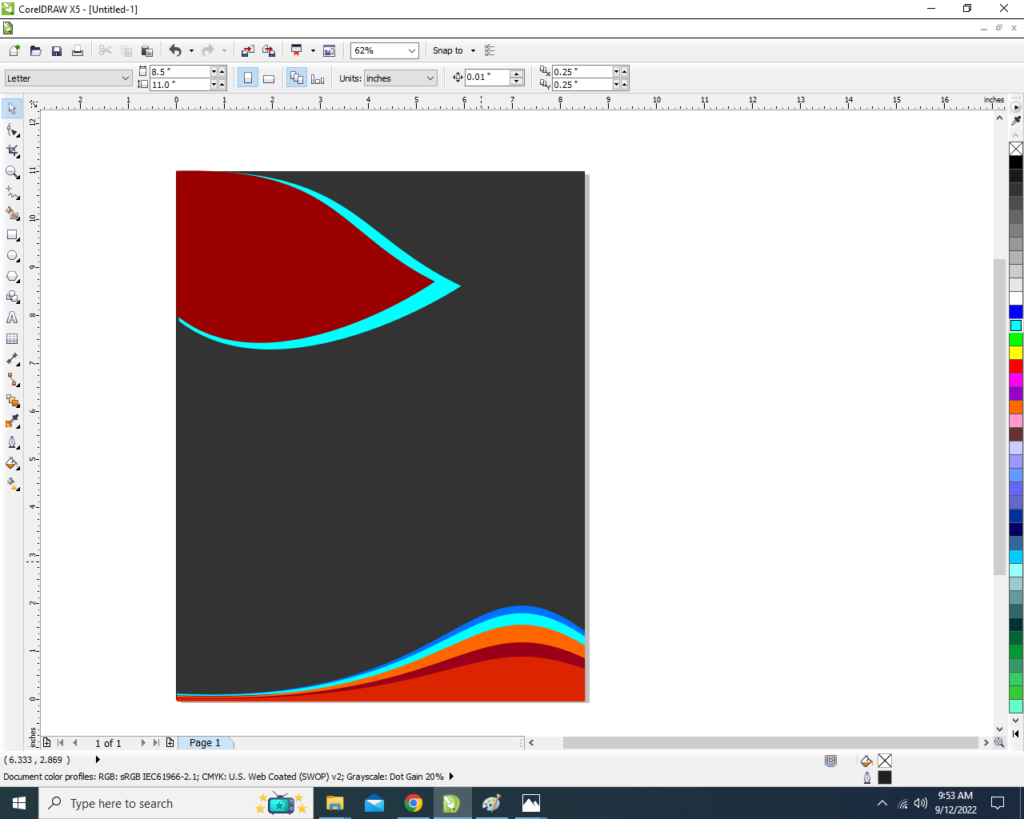 Now we will go to the text tool & will write.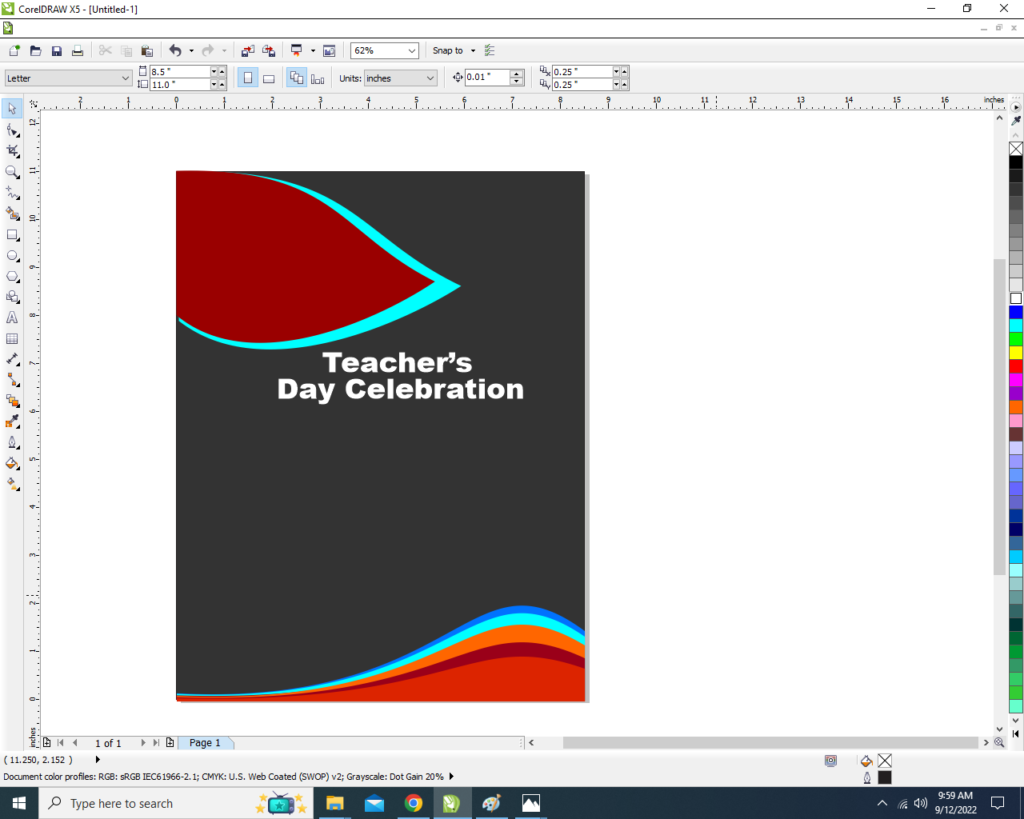 After writing the Teacher's day celebration, We Will add more lines to it, Example that timing location address etc.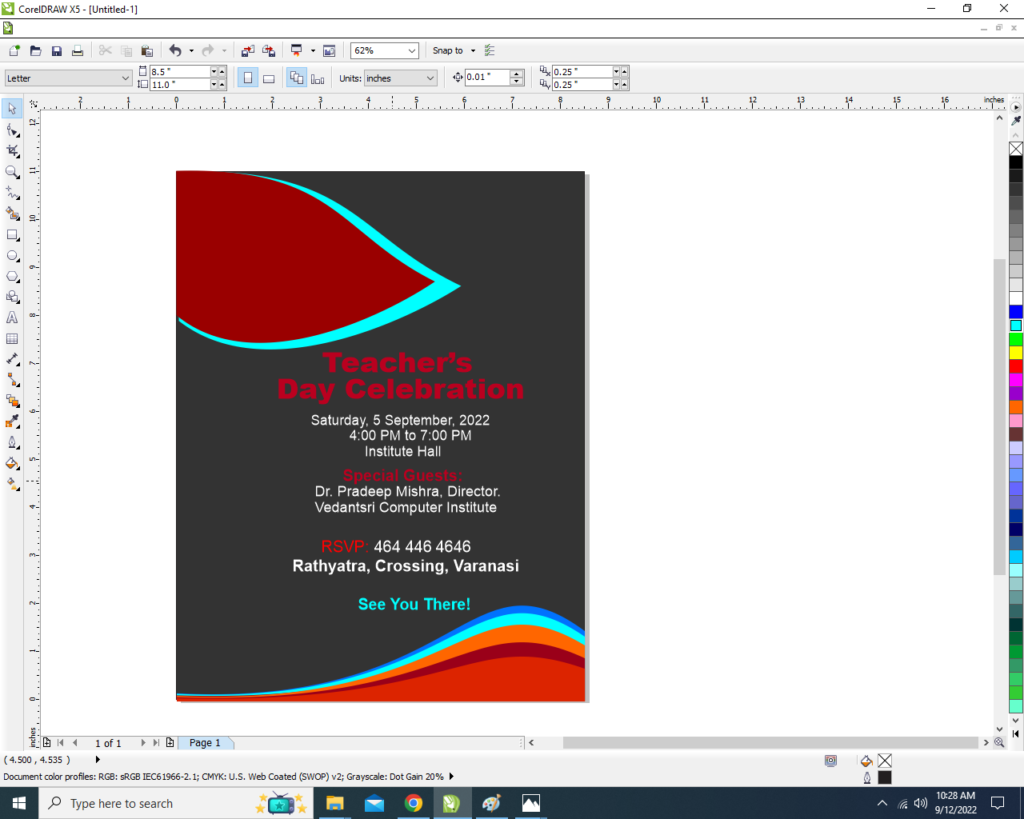 You can adjust the color and size of the letters.
Then you insert your logo.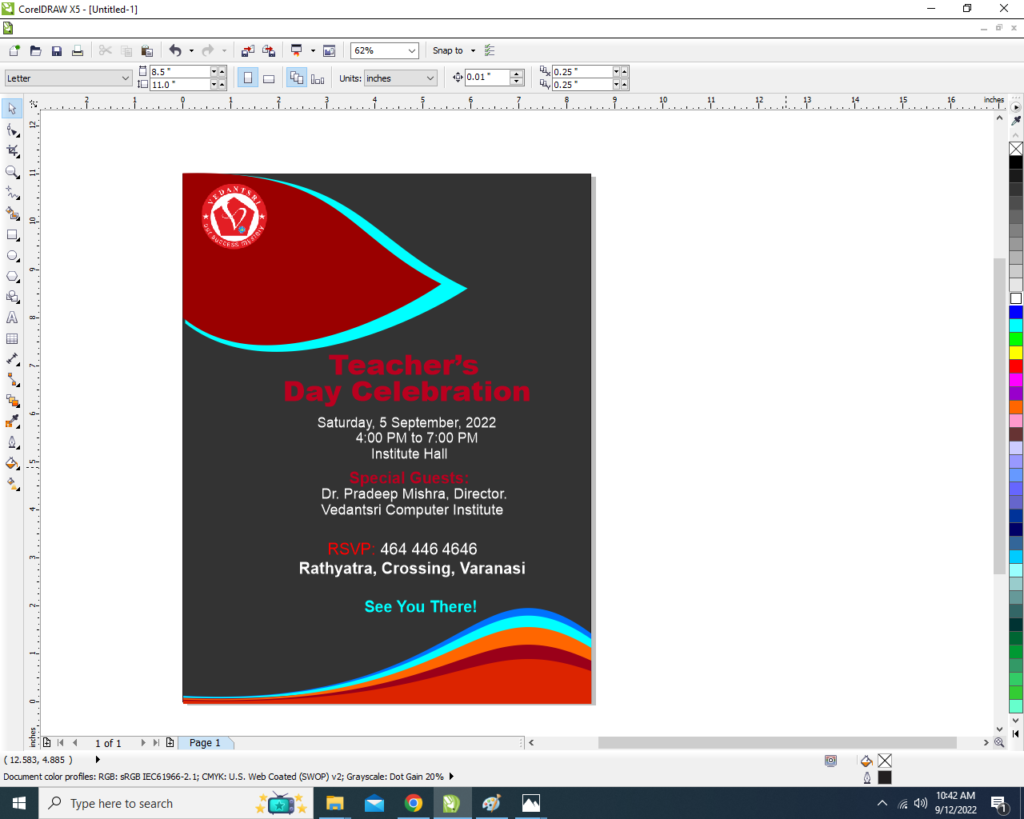 Then you can write the name of your Institute/college/school.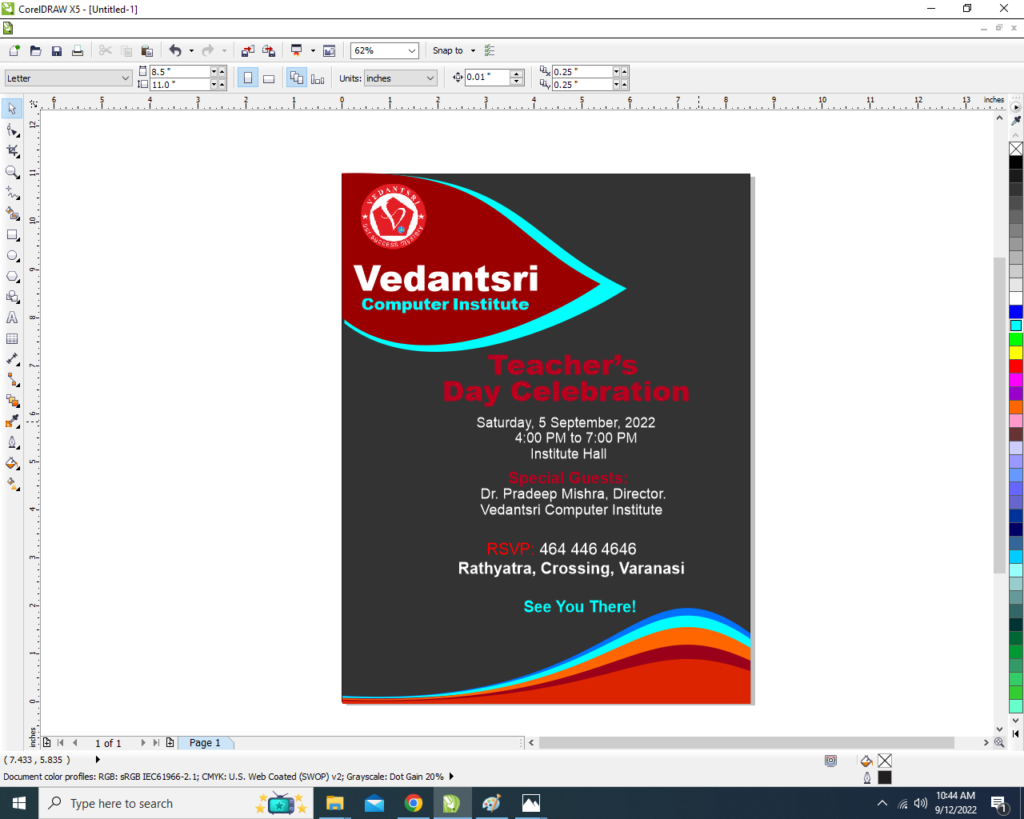 You can Apply shadow on letters.
Click on Blend tool > then click option Drop Shadow.

Select the letter on which you want to apply the Drop Shadow.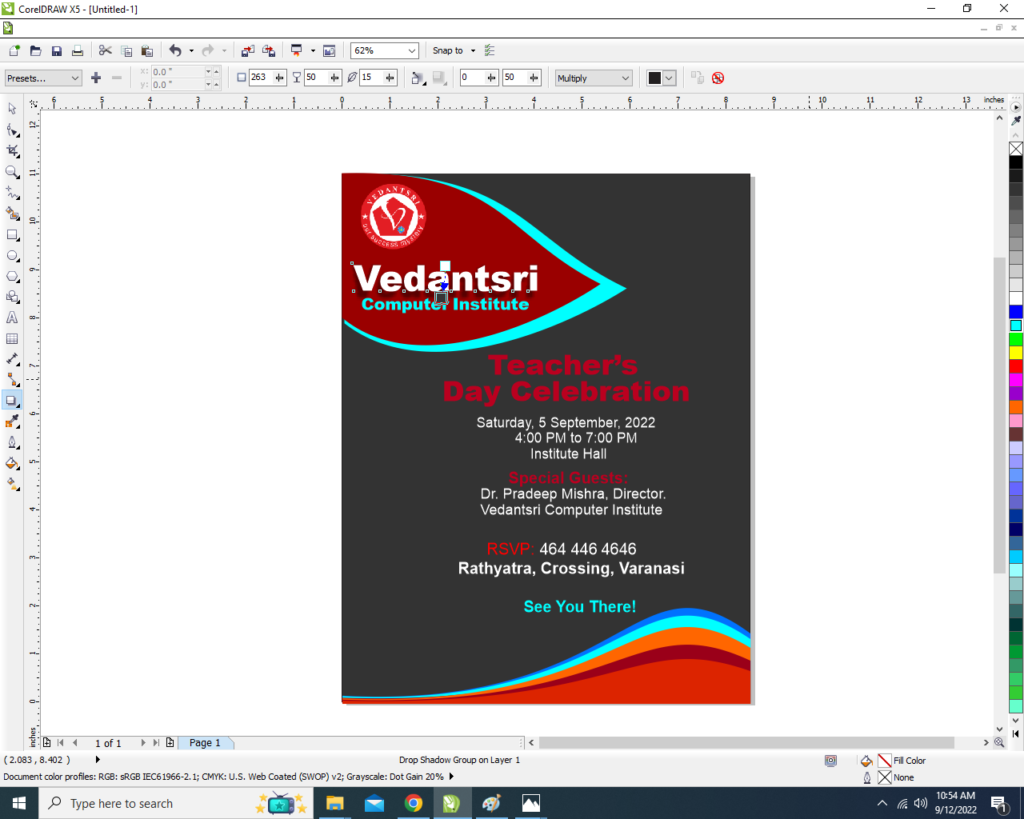 Similarly, You can apply drop shadow on whichever letter & Object you want.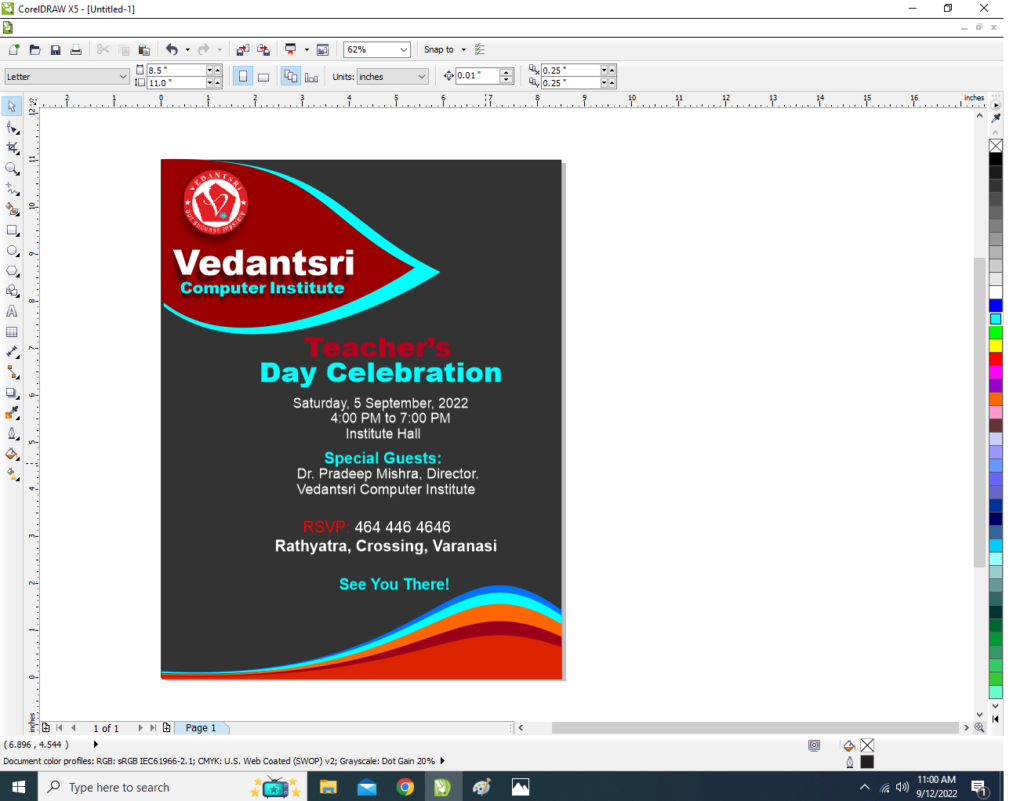 Created & Explained By Shikha Singh